Duggan: Detroit budget is balanced; pension gap is "problem, not crisis"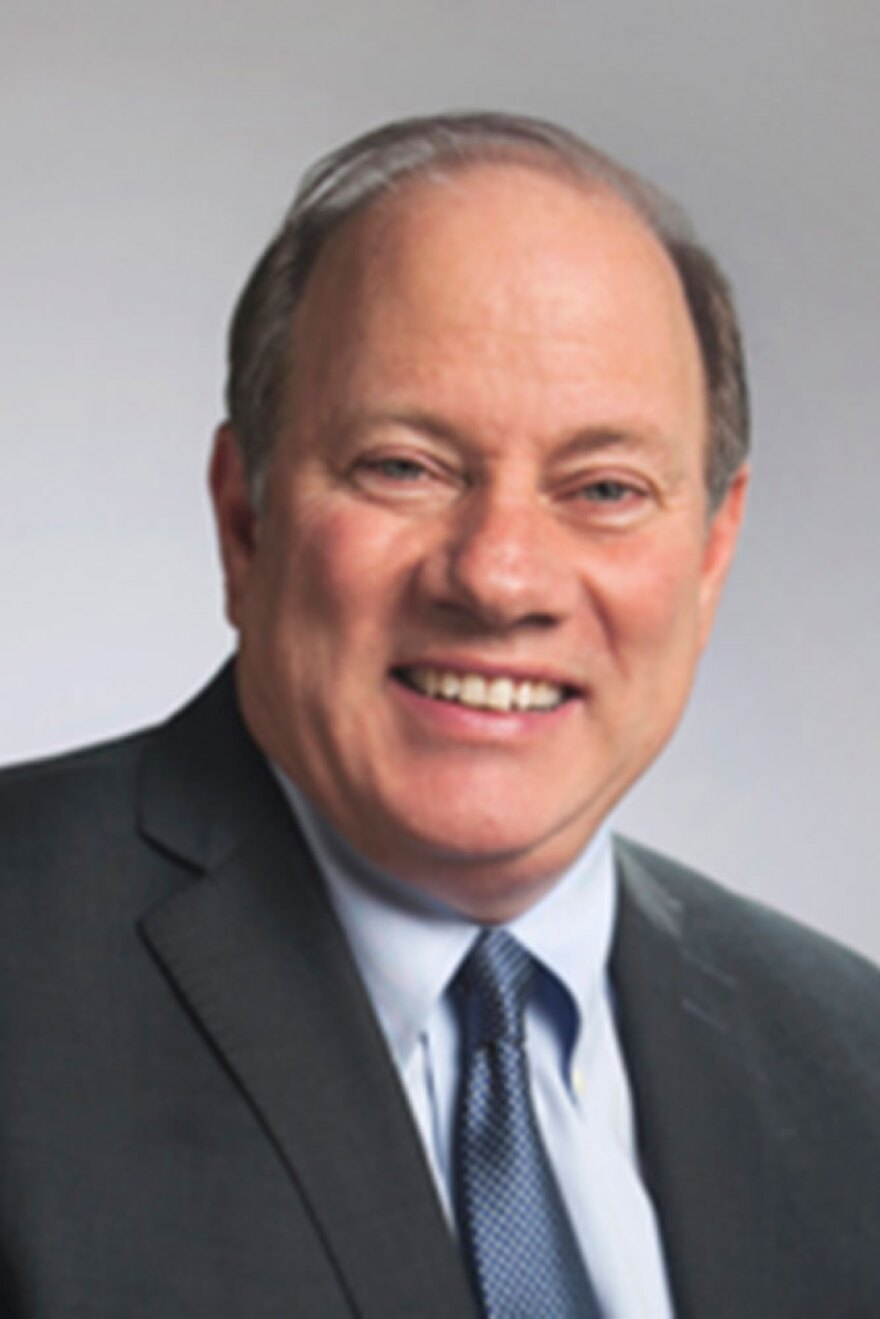 Detroit Mayor Mike Duggan says the city's budget is balanced for a third straight year.
Duggan laid that budget out for the Detroit City Council Thursday.
Right now, Detroit must stick within strict limits laid out in its post-bankruptcy financial plan when it comes to the just-over-$1 billion general fund budget.
But Duggan says if it can stay true to this next budget, state oversight should ease up.
"And it is my hope, that somewhere around January of '18, that we will be out of the financial review commission active oversight," Duggan told Council members.
But not all is rosy in the city's post-bankruptcy financial outlook. There's an unexpectedly large hole in the city's pension fund.
Duggan called that "a problem, not a crisis."
He pledged that city retirees will get the benefits they're owed, but says the city needs to set money aside to deal with the gap now. "We want to get a start on the projected $490 million shortfall that we're responsible for the in the pension fund starting in 2024," he said.
Duggan blamed the shortfall on former emergency manager Kevyn Orr and the financial consultants who crunched the numbers during Detroit's bankruptcy.
Duggan said the city is now looking for new consultants to help them fix the problem.