Michigan's voting machines are aging fast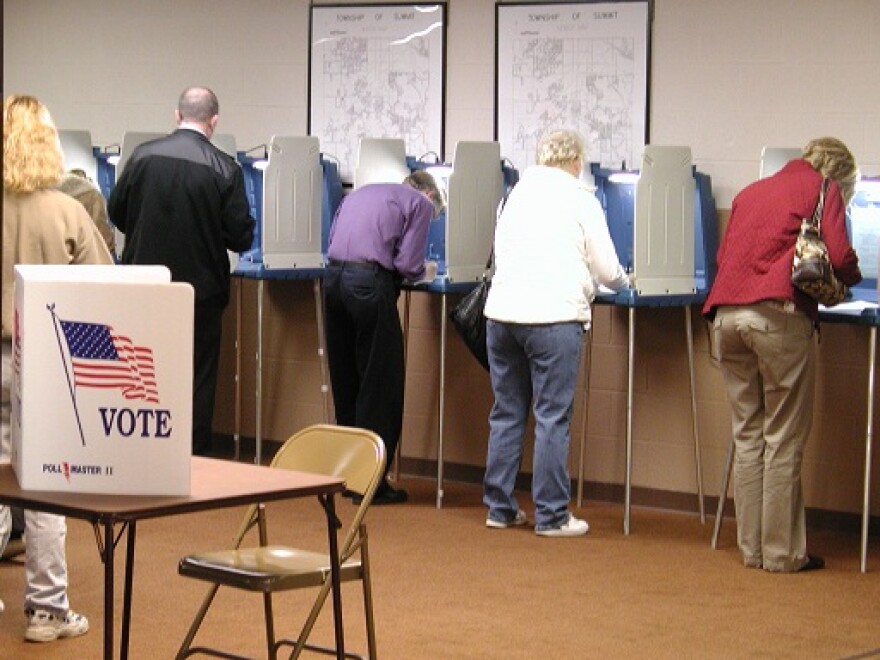 That moment you step up to the voting machine to cast your vote is arguably the foundation of our democracy.
But here's something you might not know: Those voting machines that we rely on are wearing out, and fast.
Two years ago, a presidential commission on elections warned of an impending national crisis because of these worn-out voting machines, and according to Ingham County Clerk Barb Byrum, Michigan is in the thick of it.
Byrum tells us that the problem we're facing now has to do with the technology we use to collect and count votes. She says there's still a paper trail for everything, so our elections are still secure, but "the election equipment, the computers that read ballots, are well over a decade old."
The machines record your vote and store it in a memory pack so that the data can be transferred and compiled later. She explains that those machines still use Windows XP, an operating system that Microsoft stopped supporting almost two years ago. Further, she says "that memory pack resembles an eight-track tape."
Gov. Rick Snyder does have an appropriation in his proposed budget that would help pay for new voting machines, but a similar appropriation was removed from last year's budget proposal, so Byrum is cautiously optimistic.
"I am hopeful that our elected leaders recognize how outdated our election equipment is, and appropriate the necessary funds and support to all of us clerks throughout the state that are trying to conduct elections efficiently and effectively for our constituents," she says.
Byrum tells us she is not at all concerned with the accuracy or legitimacy of the vote, but worries about the effects that communication issues between machines and long voting lines could have on the electoral process.