Bills to treat 17-year-old offenders as juveniles get state House approval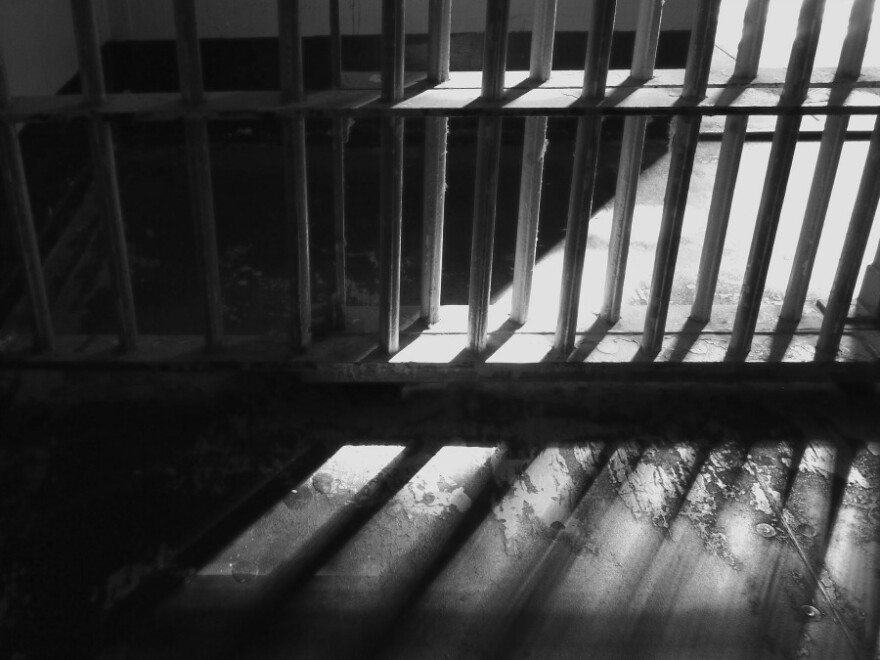 The state House has cleared a set of bills that would change how young offenders are prosecuted and incarcerated in Michigan.
Right now, Michigan is among a handful of states that automatically prosecute 17-year-old offenders as adults.
Legislation passed this week would end that practice, and prohibit placing people under 18 years old in adult prisons and jails.
State Rep. Harvey Santana, D-Detroit, spearheaded the bipartisan effort.
"It makes no sense to take a 17-year-old child and put them in an adult facility. You're not going to get a rehabilitated young person out of this equation," Santana said.
Teenagers who've committed serious crimes including murder and rape could still be prosecuted as adults, under the legislation.
The changes wouldn't take effect until 2018, so Michigan can study the implications for counties that fear higher juvenile justice costs.
The bills now head to the Senate for consideration.