Customer assistance fair is last chance for Detroiters facing water shutoff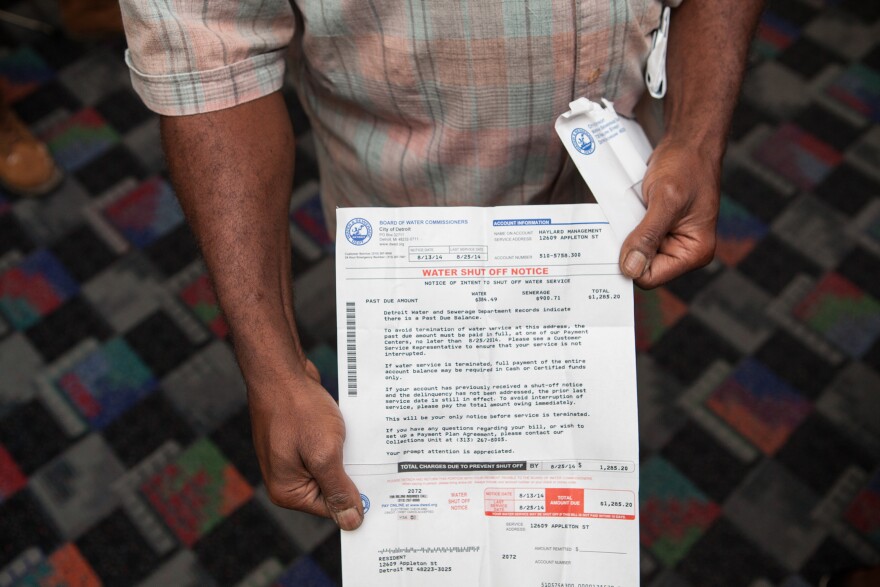 Detroit water customers behind on their bills have one more day to set things straight — or possibly face having their service cut off.
The Detroit Water and Sewerage Department is hosting a customer assistance fair on Saturday.
The idea is to provide a one-stop customer service blitz for the roughly 23,000 Detroiters who have defaulted on payment plans, or are otherwise delinquent on their bills.
DWSD director Gary Brown had this message for them: "You need to come into the fair and get current on your plan.
"You need to come in and talk with us about the situation so that we can find you some assistance before there's an interruption in your service, not after," Brown added.
The fair will be held at the department's east side customer service center, 13303 E. McNichols
Detroit resumes shutting off water to delinquent residential customers on Monday.