How do you get invited to hear the president speak?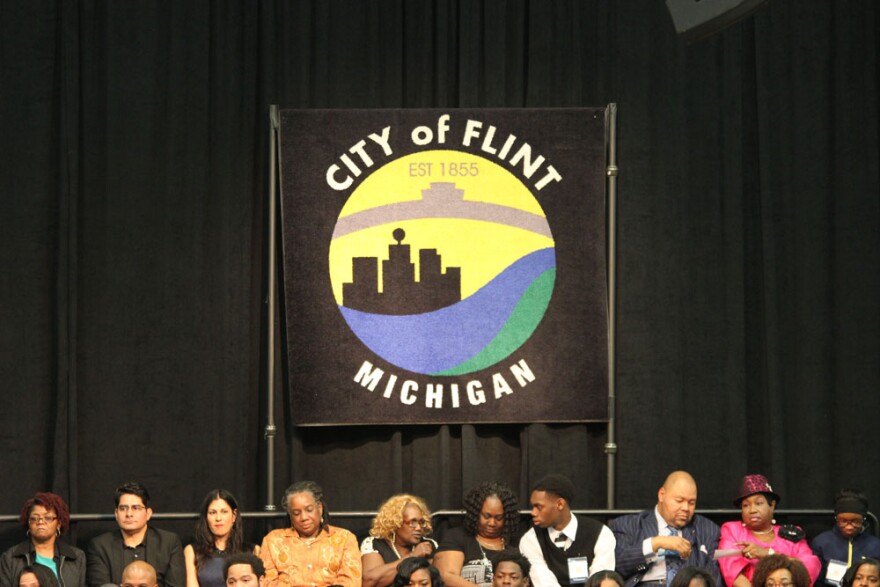 That was the question I asked Flint's Eleasha Aubrey yesterday.
We were waiting for President Obama to speak at Northwestern High School in Flint.
She had a good seat, so I asked her how she got it.
Aubrey said she usually doesn't answer anonymous phone calls, but she was glad she took this particular call.
Listen to her explain:
Being an active citizen can have its rewards.
During his speech, President Obama told the crowd there's one office that's much more important than the office of the President - the office of "citizen."