Michigan's ban on straight-party voting blocked by federal judge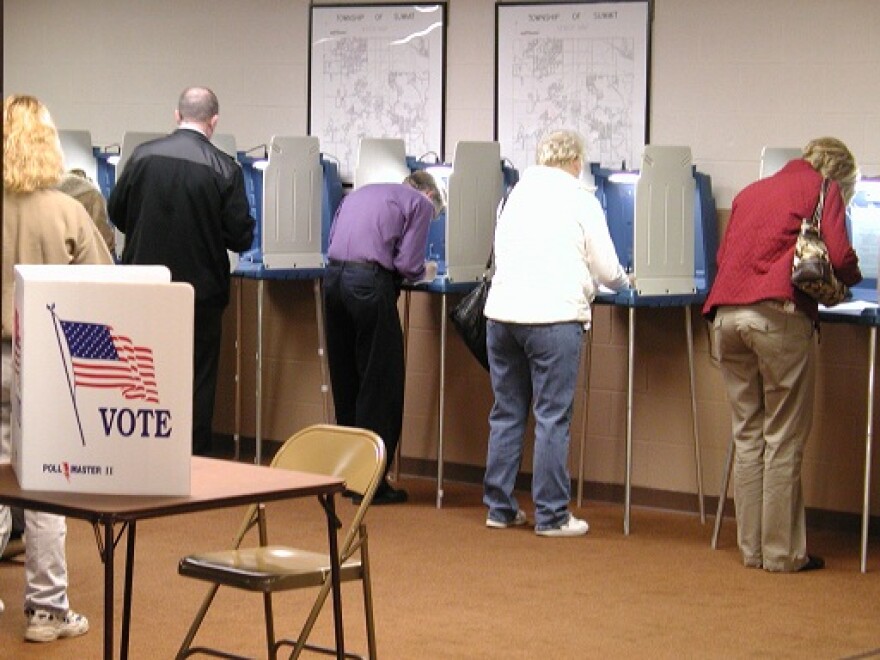 DETROIT (AP) - A federal judge has blocked Michigan's new ban on straight-party voting, a law that was passed by Republicans but criticized by Democrats as a way to discourage turnout among minorities.
Judge Gershwin Drain signed an injunction Thursday, a week after hearing arguments. He says the law would place a "disproportionate burden" on the rights of blacks to vote in the fall election.
Lawyers say more than 70 percent of ballots in Detroit and Flint have been cast as straight-party - votes that go for all candidates of one party with just a single mark.
The state attorney general's office, which is defending the law in court, says Michigan joined 40 other states in banning straight-party voting. The judge says that's irrelevant.