Highland Park says it's "very close" to water breakthrough with state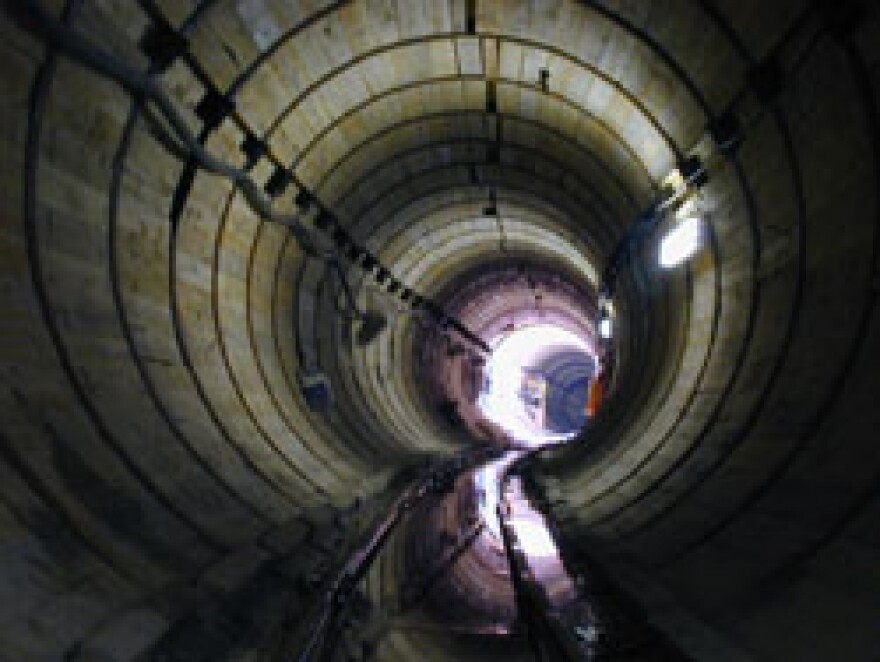 Highland Park leaders postponed an announcement Tuesday about the city's troubled water system, citing progress in talks with Governor Snyder's office.
Highland Park's water troubles go back at least to 2012. That's when the Michigan Department of Environmental Quality ordered it to shut down its water treatment plant for repairs.
But the plant stayed shut down. That was followed by botched billing collection, spiking water bills, and water quality issues.
On top of that, the city owes the new Great Lakes Water Authority about $30 million, mostly in old, disputed sewer debt going back years.
That's driving up rates for all of the Authority's other customers. Many of those communities, along with the GLWA board, have asked Gov. Snyder to actively step in and resolve the situation.
Marli Blackman is a spokeswoman for Highland Park's mayor, Hubert Yopp. She says the small, impoverished city of less than 10,000 needs one thing from the state at this point—money.
"There are things that was promised to us by the Governor's office, that we're working on and waiting for," said Blackman.
She declined to elaborate any further "until we can get a resolution," but said after months of mounting frustration with talks, the city is now hopeful there will be a deal "very soon."
Blackman says that deal must "pay the debt" and reactivate the city's defunct treatment plant, but having Detroit supply the water is not working out. "The system from Detroit to Highland Park is not compatible. It's like using a water hose to supply the water to all our residents," she said.
Highland Park has been in and out of state receivership for a number of years. It's currently operating under a state-mandated plan of adjustment after Gov. Snyder declared a financial emergency in 2014.
For the moment, Snyder spokesman Ari Adler also declined to elaborate, noting that talks are "ongoing," and saying, "we have committed to work together closely to resolve the situation as quickly and effectively as possible."