Will Macomb County's Reagan Democrats become Trump Democrats?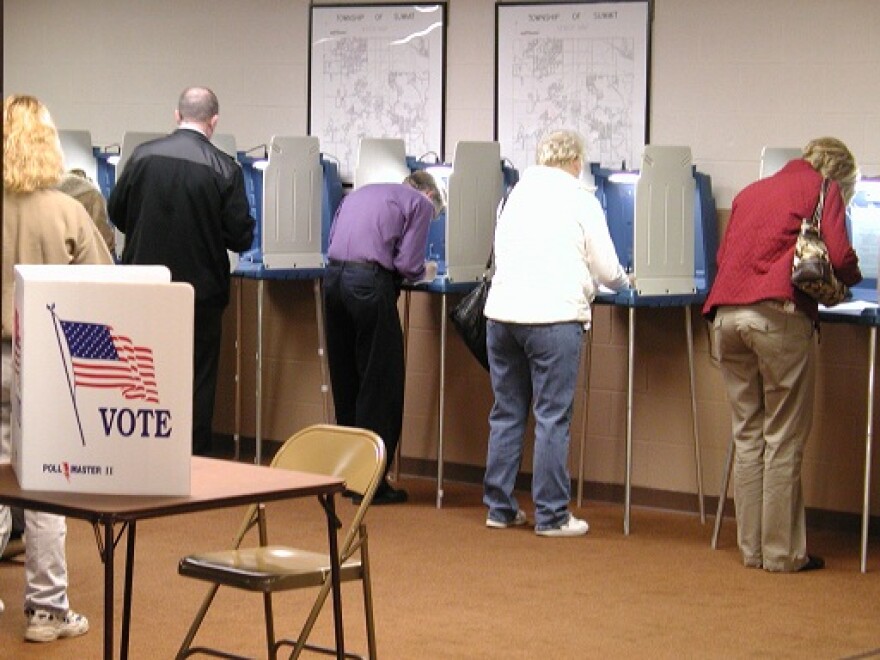 Indiana Governor Mike Pence brings the campaign spotlight to Macomb County tonight. He'll be speaking at the Lincoln Day dinner in Shelby Township. Organizers say it's the largest crowd in recent memory for the Lincoln Day dinner, and it's proof that Macomb County is still fertile ground for the GOP message.
Today, Chad Selweski joined us to discuss the political history of Macomb County. He's a former longtime political reporter for the Macomb Daily, now a freelance writer and publisher of the blog Politically Speaking.
Macomb County has a long history of conservatism, according to Selweski. In the 1980s, the county even saw a rise of "Regan Democrats," who, demographically-speaking, share a lot with Trump supporters today.
And in fact, Macomb County is looking like a real bright spot for Trump in Michigan. According to a recent poll, he might be up by as many as 20 points there.
(Subscribe to the Stateside podcast on iTunes, Google Play, or with this RSS link)