Michigan Supreme Court gives final "no" to election recount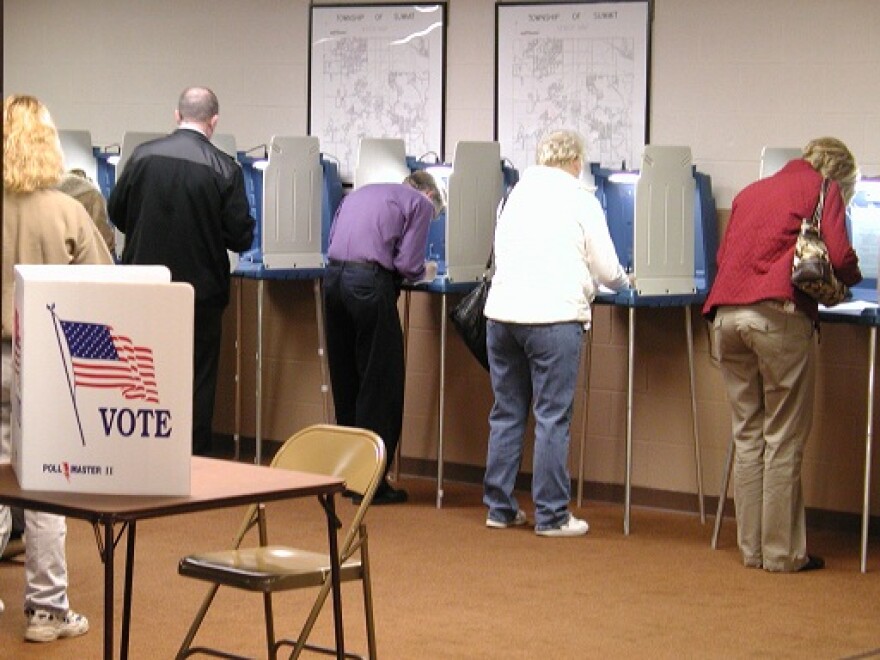 The Michigan Supreme Court has shut down the last legal avenue to re-starting the statewide recount of presidential election ballots.
In a three-to-two decision, the court denied the appeal filed by Green Party nominee Jill Stein. She was trying to get an order to resume the recount after it was stopped by a lower court.
Republican Justices Robert Young and Joan Larsen removed themselves from the case because both are on President-elect Donald Trump's list of potential US Supreme Court nominees. But the remaining three Republican justices on the court voted to reject appeal, while the two Democrats dissented.
The denial comes two days after a federal judge ended the recount, which began Monday. The judge tied his decision to a state court ruling that found Stein had no legal standing to request the recount.
Trump narrowly defeated Democrat Hillary Clinton in Michigan. Stein received only about 1 percent of the vote.
Michigan's recount is done, but others go on.
A federal judge in Pennsylvania says he'll rule Monday on a Green Party-backed bid seeking a recount of paper ballots cast in the state's Nov. 8 presidential election.
Judge Paul S. Diamond made the announcement Friday afternoon after listening to arguments in Philadelphia.
Green Party presidential candidate Jill Stein's lawyers argue that it's possible that computer hacking occurred, although opponents say they have presented no such evidence.
An expert in computer science and voting systems for the secretary of state's office testified that he thought the chance of hacking was about as likely as "androids from outer space living among us."
Diamond also raised concerns about the possibility of what he called disenfranchising all 6 million Pennsylvania voters if the election is not certified by the Dec. 13 deadline.
Meanwhile, the recount of Wisconsin's presidential election vote is nearly finished.
State election officials announced Friday that 89 percent of total ballots cast for president have been counted and 60 of the state's 72 counties had finished their work. So far, Democrat Hillary Clinton has gained 49 votes on Republican Donald Trump, who defeated Clinton by more than 22,000 votes in the state.
The recount began Dec. 1. A federal judge on Friday refused to grant Trump supporters' request to halt the recount, saying it was nearly complete and likely won't change the results.
Green Party presidential candidate Jill Stein requested the recount as part of a broader effort to recount votes in Michigan, Pennsylvania and Wisconsin, states where Trump narrowly beat Clinton. Stein got about 1 percent or less in each of the three states.
Stein says she wants to determine whether election computers were hacked.