State wants judge to drop Flint water delivery order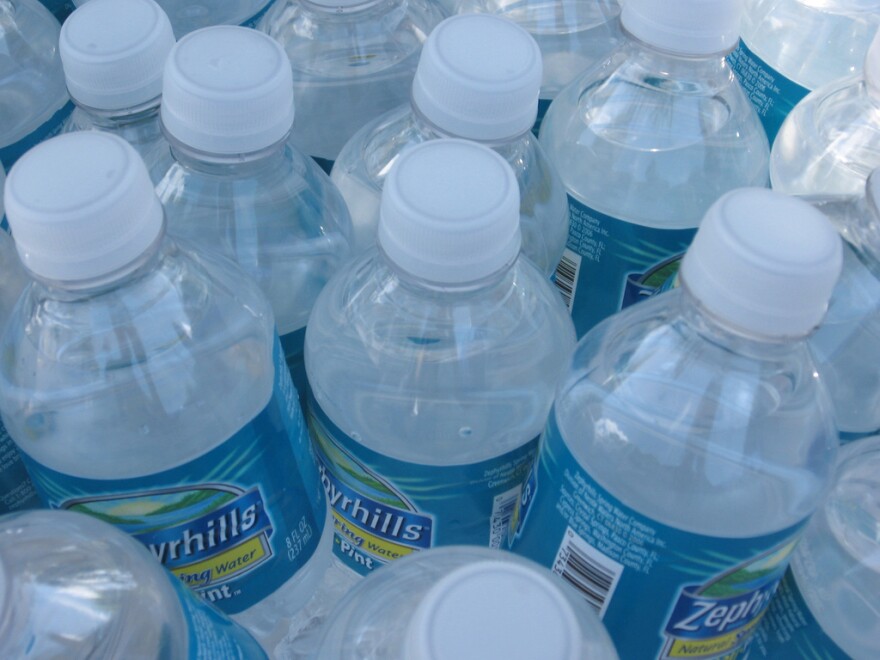 The state of Michigan is asking a judge to drop an order that requires water delivery in Flint for residents who don't have a filter.
In a court filing Tuesday, the state says tests show Flint water is in compliance with federal standards for lead. Separately, Virginia Tech expert Marc Edwards says his tests also show significant improvement.
Still, the state and Edwards both say residents should not drink unfiltered tap water.
In November, federal Judge David Lawson said the state must deliver bottled water to residents who don't have a properly working filter and want the water.
Since then, the state has been trying to get the order set aside by an appeals court.
Henry Henderson with the National Resources Defense Council says state officials should stop trying to stall.
"They seem to to be putting their efforts and resources into repeatedly attacking an order by the court as opposed to complying with the order from the court that is in effect to this day," Henderson said.
The state says that water delivery is unnecessary and would cost too much money.
Anna Heaton with Gov. Snyder's office says estimates show it would cost $10.5 million per month "just for the logistics to get to every door each month."
"We might have to divert resources away from lead service line replacement in order to meet the criteria of delivering four cases of bottled water per resident per household every week," Heaton said.
Heaton says the state is working on a plan to do what Judge Lawson ordered in case the ruling stands.