Unemployment agency official reassigned after thousands wrongly accused of fraud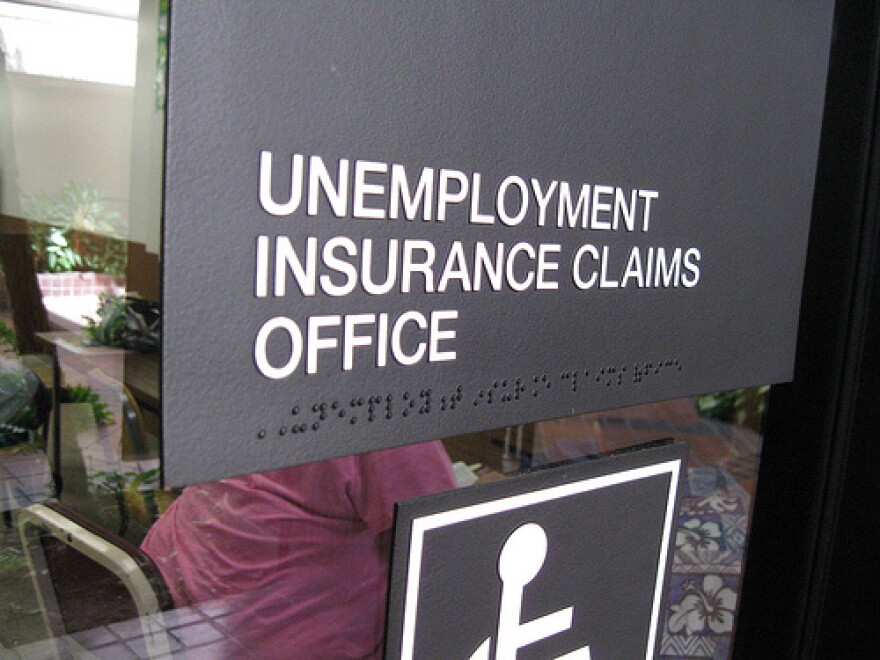 The director of Michigan's Unemployment Insurance Agency has been reassigned after at least 20,000 people were wrongly accused of fraud by the agency's automated system.
Talent Investment Agency Director Wanda Stokes said Thursday that UIA Director Sharon Moffett-Massey will now work on special projects.
Bruce Noll, TIA's legislative liaison, will serve as acting assistant director of the unemployment agency during a search for a new director to replace Moffett-Massey.
A state review of unemployment fraud cases found an error rate of 93% in auto-adjudicated cases between October 2013 and early August 2015, according to U.S. Rep. Sander Levin.
Of some 22,000 cases reviewed, fraud determinations were upheld in just 1,462 cases.
Stokes says staff now are reviewing potential fraud cases and not solely relying on the software.