Week in Review: UIA director reassigned and a state of emergency in Macomb Co.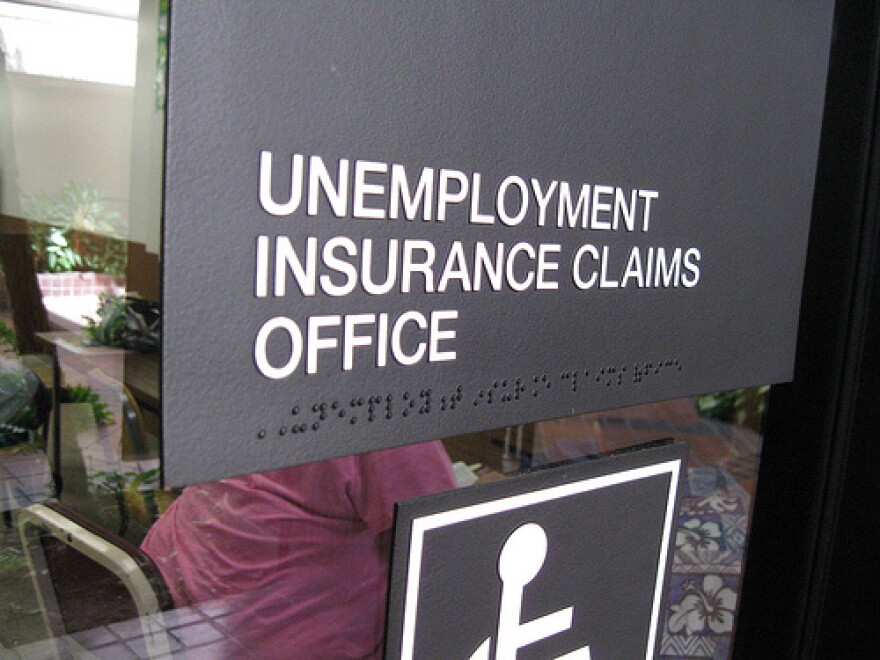 Thousands in Michigan were wrongfully accused of unemployment fraud through the state's automated claims system. Now, the director of the Unemployment Insurance Agency has been reassigned.
This Week in Review, Weekend Edition host Rebecca Kruth and senior news analyst Jack Lessenberry talk about the long road to get things back in order at the UIA. They also talk about Gov. Snyder's emergency declaration in Macomb County and U.S. attorney Patrick Miles Jr.'s decision to step down from his post in Michigan's Western District.
UIA director reassigned
A recent state review found that at least 20,000 people were wrongly accused of unemployment fraud through the state's automated claims processing system.
The agency that oversees the Unemployment Insurance Agency says director Sharon Moffett-Massey has been reassigned as part of a plan to get things at the UIA back on track.
Lessenberry says he's surprised Moffett-Massey wasn't fired.
"You have to wonder if this is another case of the Snyder administration not paying attention and not minding the store as appears to have happened in Flint," he said.
Macomb County state of emergency
Governor Rick Snyder has declared a state of emergency over the giant sinkhole that opened up in Fraser on Christmas Eve and led to the evacuation of 22 homes.
This was after Macomb County Executive Mark Hackel declared a county state of emergency and urged Snyder to do the same in order to access special state and federal funds.
Lessenberry says the sinkhole in Fraser highlights the terrible shape of Michigan's infrastructure.
"We've been rated the worst state in the country. I'm sure they'll eventually fix this sinkhole, but we've got a lot of infrastructure problems," he said.
US attorney to step down
The U.S. attorney for Michigan's Western District has announced he'll resign on Inauguration Day.
Patrick Miles Jr. was appointed by President Barak Obama in 2012. Obama also appointed Eastern District Attorney Barbara McQuade, who is expected to be replaced once President-elect Donald Trump takes office.
Lessenberry says they'll both soon be replaced by Republican attorneys.
"Hopefully, justice will be non-partisan, and [their ideology] really won't make a difference as to what cases they pursue," he said.