Duggan: Detroit wants to "pick up the pace" on blight fight through land bank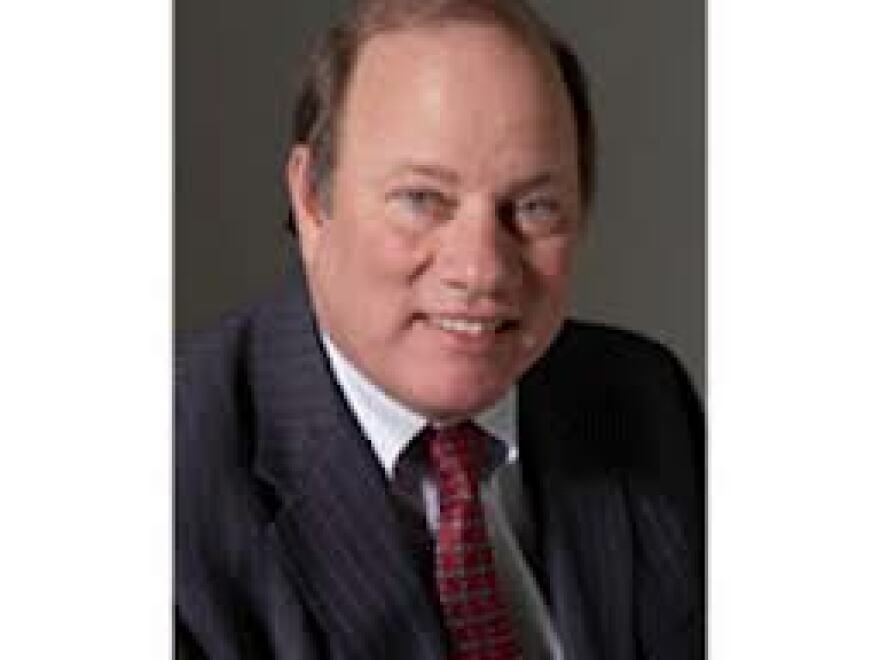 Detroit Mayor Mike Duggan says he wants to speed up the process of acquiring blighted homes through the Detroit Land Bank Authority, an agency under federal investigation.
The current city treasurer, David Szymanski, will step down from that role and move over to the land bank to lead a "litigation team" that will focus on seizing more blighted properties under nuisance abatement laws, Duggan said Thursday.
"I want us to pick up the pace of the lawsuits on the abandoned buildings, and Szymanski will be doing that," said Duggan, noting Szymanski's experience as a former Deputy Wayne County Treasurer and probate judge.
Detroit's Chief Financial Officer, John Hill, says Szymanski is better suited for the new position.
The land bank is one subject of a federal investigation into Duggan's aggressive demolitions program, which has torn down more than 10,000 blighted homes since he took office, mostly using federal funds.
Duggan continues to tout that record, but admits that the quasi-governmental land bank, which now owns more than 30,000 residential properties and more than 60,000 city lots, grew too fast.
"The land bank went from a six-employee organization to a 110-employee organization very fast. And we didn't put the kinds of controls in place that we should have as it grew," said Duggan, noting that the agency now has a new chief financial officer and a "first-class controls team."
It also has embedded monitors from the Michigan State Housing and Development Authority. The U.S. Treasury briefly suspended federal funds for Detroit demolitions after uncovering problems ranging from questionable bidding practices to demolition costs that exceeded federal limits.
Duggan said Thursday that he "doesn't believe we've had any issues over the last year in the land bank billings."
Two high-ranking land bank employees with the demolition program, Pura Bascos and Martha Delgado, left the agency last week under unclear circumstances. Both were named in a federal investigative subpoena issued to the agency last May.
The Detroit Building Authority is also part of the ongoing federal investigation into the demolition program.
(Support trusted journalism like this in Michigan. Give what you can here.)