Macomb warns about coming mental health cuts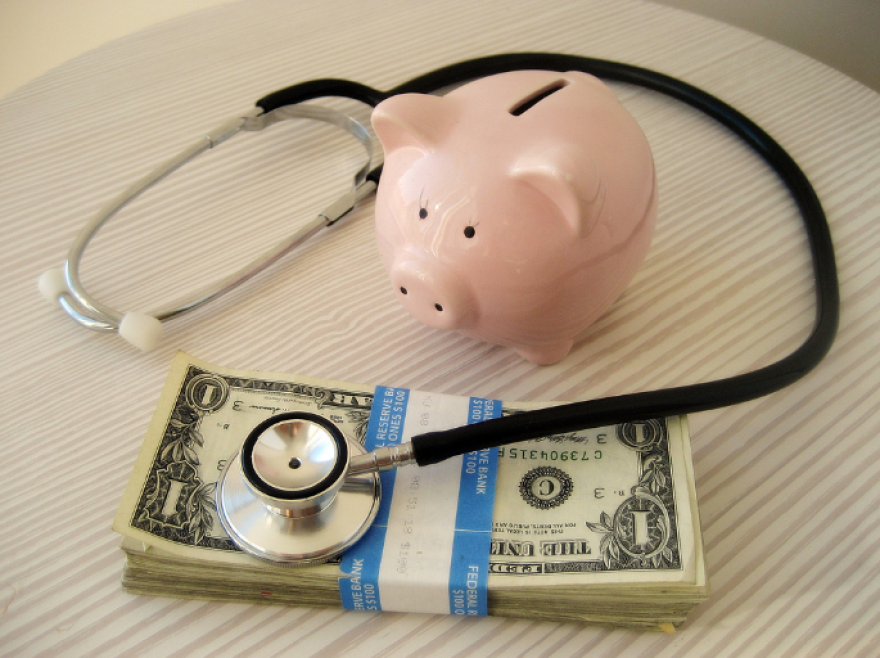 Macomb County officials are sounding the alarm about scheduled budget cuts for its mental health programs.
A changed state formula for distributing Medicaid funds has hit the county disproportionately hard. Medicaid "rebasing" has cut money for mental health services there by about $30 million in the past year.
John Kinch, director of Macomb County Community Mental Health, said those cuts to Macomb's budget are staggered, with the final one kicking in April 1.
"And then starting April 1, it will be another $12.4 million," Kinch said. "I can't absorb $12.4 million."
Kinch says if the cuts go through, Macomb County won't be able to offer many comprehensive services. Instead, the focus will just be on what's "medically necessary" for patients.
"I don't want to put myself in such a compromised financial situation that I don't have the money to be able to continue to do what we're doing here in Macomb County, and offer the best benefit to the consumers," Kinch said.
"Consumers" are people like Rena Penz, whose 14-year-old son is severely autistic, non-verbal and needs round-the-clock care.
"He's not able to distinguish between what's safe and what's not, so he will grab things off the stove, he will flee the home, he will eat things that are not appropriate," Penz said. "It's basically like having a toddler in the body of a 200-pound, five-foot-ten young man."
Right now, Penz says Macomb Community Mental Health provides part-time, in-home services for her son. That allows her to keep her job, and do other things like grocery shopping.
Without that care, "It would be impossible for us to maintain ourselves as a family," Penz said.
Other parents and caregivers echoed similar stories at an event Friday, and pleaded with state officials to freeze or delay the final cuts and salvage some remaining services. A bipartisan coalition of Macomb County state lawmakers attended the event, and pledged to do what they can.
"People with mental health [problems] or disabilities need to not be discounted or kicked to the side," said Republican State Representative Peter Lucido. "There is money. We put it towards different things."