Taxpayers billed $12 million for state and governor's Flint-related legal costs... so far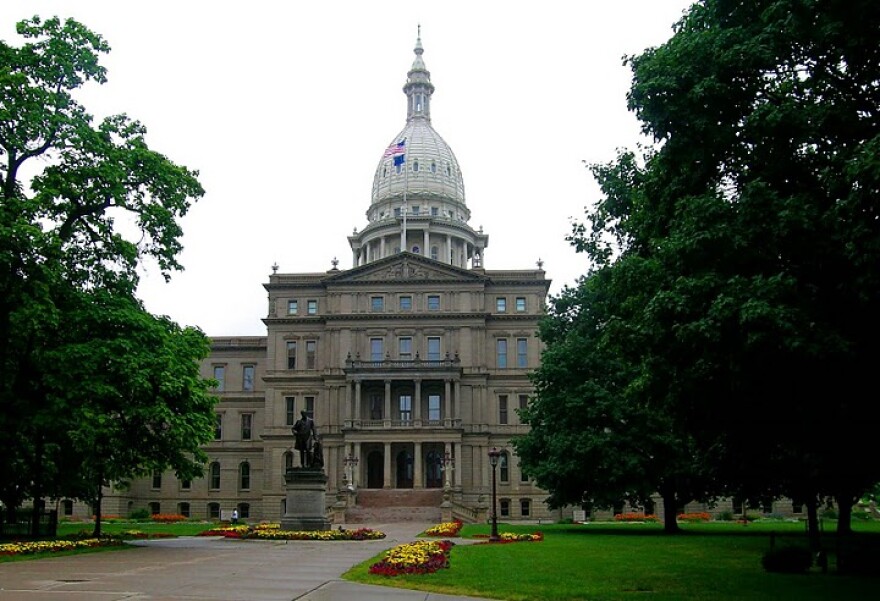 The meter continues to run on the state's legal expenses for the Flint water disaster.
Michigan taxpayers are paying, and paying, and paying—to the tune of $12 million so far in legal bills.
Detroit Free Press reporter Paul Egan joined Stateside to explain the issue. He recently published an article titled "State's Flint legal bills: $12 million – including $3.4M for Snyder."
What are Michigan taxpayers getting for their $12 million?
Egan said "it's really very difficult to say at this point," as all of the cases haven't been resolved yet.
"State employees are getting excellent criminal lawyers to work on their behalf," he said. "Those that have been charged by the Attorney General Bill Schuette, and even some who have not been charged but are only under criminal investigation, have also gotten criminal defense help."
About a third of the $12 million is going to lawyers hired by Gov. Snyder, Egan said.
"He spent $2.5 million on a criminal defense contract and the balance of it on a civil defense contract," he said. "And that's been somewhat controversial… because certainly there haven't been any charges brought against the governor."
"What his office has said is that a large amount of the money spent on the criminal defense contract is going to produce documents. They've received subpoenas from both the U.S. Attorney's office and the Schuette investigation, and they say that a large part of the money is really going to people to go through and produce documents that are needed for various investigations that are going on."
For the full interview, listen above. You can also read Paul Egan's Detroit Free Press article at the link above.
(Subscribe to the Stateside podcast on iTunes, Google Play, or with this RSS link)