Lessenberry on local elections, ballot proposals, and Line 5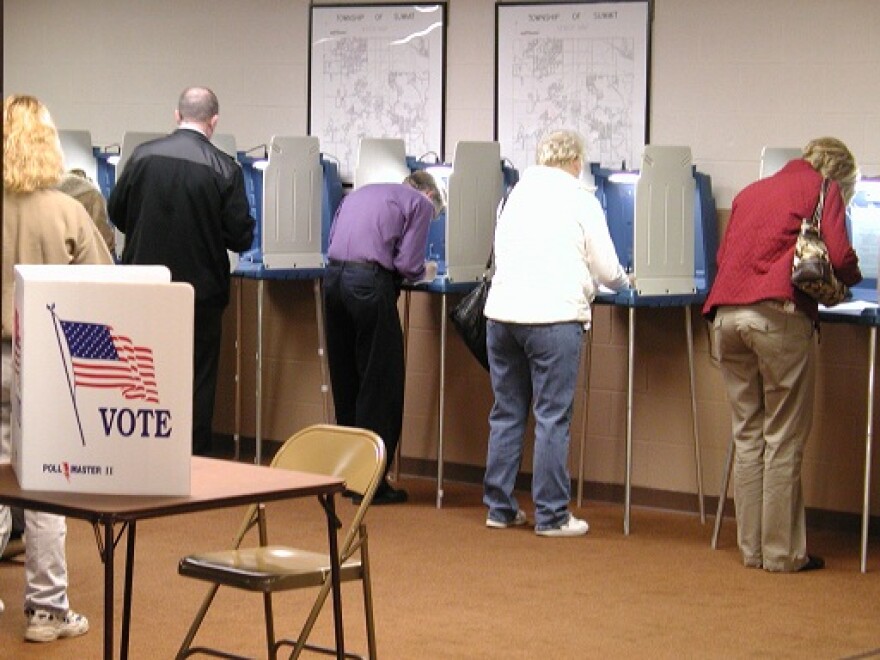 Last night (May 2) voters in Ann Arbor and Kent County approved funding for schools. Two proposals that would have allowed the construction of wind farms spanning several townships in Huron County were defeated.
Senior news analyst Jack Lessenberry tells Morning Edition host Doug Tribou what surprised him about the results. They also talked about the likelihood of two issues getting put on the 2018 ballot. One would legalize recreational marijuana, and the other would force the shutdown of the oil and gas pipeline known as Line 5 that runs under the Straits of Mackinac. They also spoke about a plan in Lansing to integrate physical and mental health care.
In full disclosure, Line 5 is owned by Enbridge Energy, a financial supporter of Michigan Radio.