In addition to lawyers, should poor criminal defendants have a right to taxpayer-funded experts?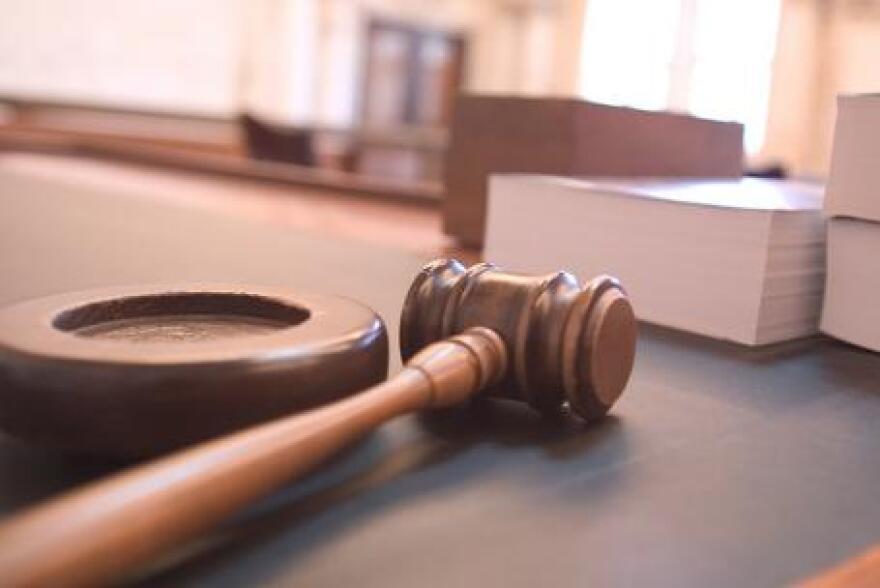 Last week, Michigan Radio's Rick Pluta reported on the state Supreme Court agreeing to hear arguments about whether indigent defendants have the right to their own court-appointed experts. In this case, the defendant wanted a DNA expert.
These kinds of questions get to the heart of the mission of the Michigan Indigent Defense Commission. Its purpose is to work to ensure the state's public defense system is fair, cost-effective and constitutional.
Stateside spoke to Thomas Boyd about the Michigan Indigent Defense Commission. Boyd is a 55th District Court judge and a member of the Commission.
Listen to the conversation, above.
(Subscribe to the Stateside podcast on iTunes, Google Play, or with this RSS link)