2018 feels like a monumental year in politics. Which way will Michigan voters swing?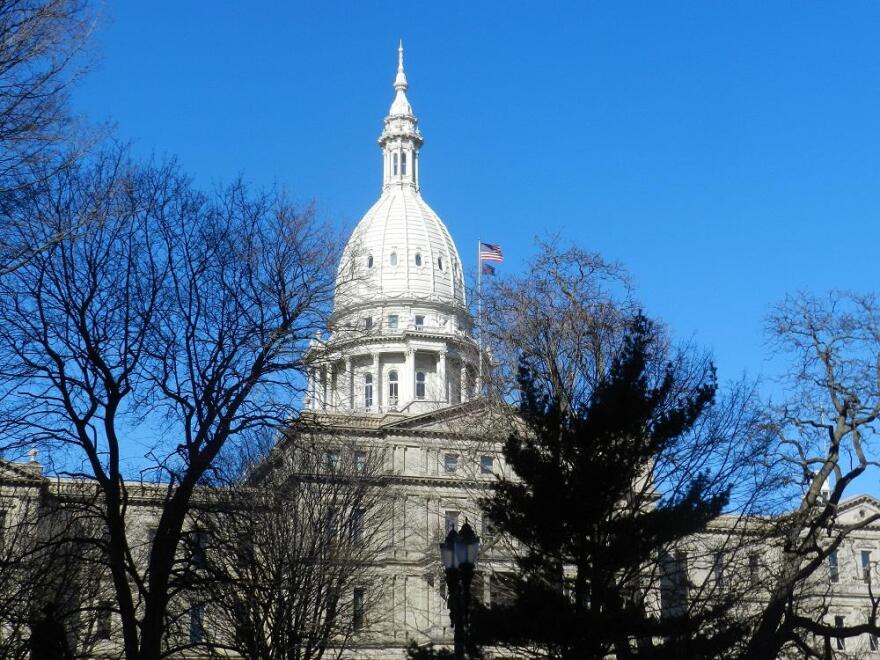 What will this New Year bring in Michigan politics?
To answer that question, Stateside turned to Michigan Radio's It's Just Politics team, Zoe Clark and Rick Pluta.
They discussed the political stories likely to surface in 2018, including the upcoming election and how Washington might influence state politics this year.
Listen to the full conversation above, or read a highlight below.
Prediction: Election 2018 will be Michigan's biggest political story of the year
Zoe Clark: "Well, we are only on day two of 2018, but I think [the biggest political story] is going to be something that happens in November. And that, of course, is election 2018 when just in Michigan alone, voters will go to the polls to vote for a new governor, lieutenant governor, secretary of state, attorney general, the entire state Senate, the entire state House, and, of course, all 14 members of Michigan's congressional delegation."
Rick Pluta: "…I think the big political story is going to be whether or not we see a wave and in what direction and what that means and how things have developed in Michigan, in the state that is widely perceived as being key to making Donald Trump president of the United States, in defiance of expectations."
Clark: "And this idea of, is Michigan this, kind of, purple state? Is it now going to be a red state? Is it going to go back to a little bit of its blueness? And what does that mean for this, you know, Midwest state that was a huge part of the Trump win in 2016?"
(Subscribe to the Stateside podcast on iTunes, Google Play, or with this RSS link)