Race to fill John Conyers' seat gains another candidate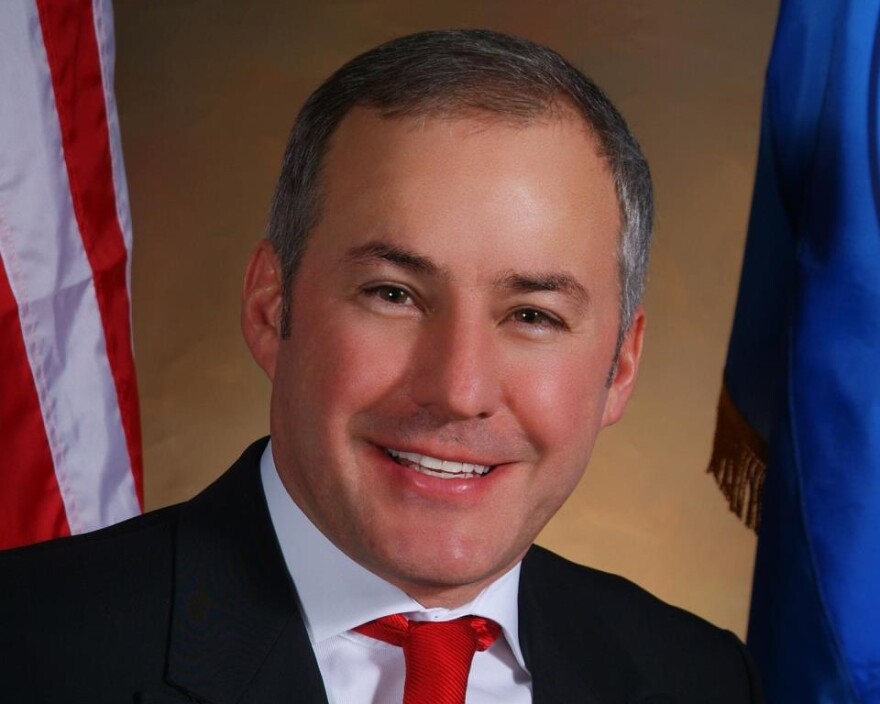 Westland Mayor Bill Wild has officially added his name to the growing list of candidates to replace former Congressman John Conyers.
Wild is a Democrat who's served as Westland's mayor since 2007. He says he views Conyers' vacant U.S. House seat as "a call to service."
"When the legendary Dean John Conyers stepped down from his seat, our communities lost an institution of public service. I believe my work ethic, energy and proven track record of getting things done are what everyday families in the 13th Congressional District need now," Wild said in a statement.
Conyers retired amid sexual harassment allegations in December, after leading Michigan's 13th district for more than 50 years.
Wild is only the latest candidate to announce a bid to replace Conyers. Others include former state Rep. Rashida Tlaib, Detroit City Council President Brenda Jones, and state Sen. Coleman Young II.
There are also two candidates on the list who share Conyers' last name — his son John Conyers III, and his nephew state Sen. Ian Conyers.
Candidates have until April 24th to file ballot petitions for the August primary.