Michigan got a C for election security. What's being done to improve it?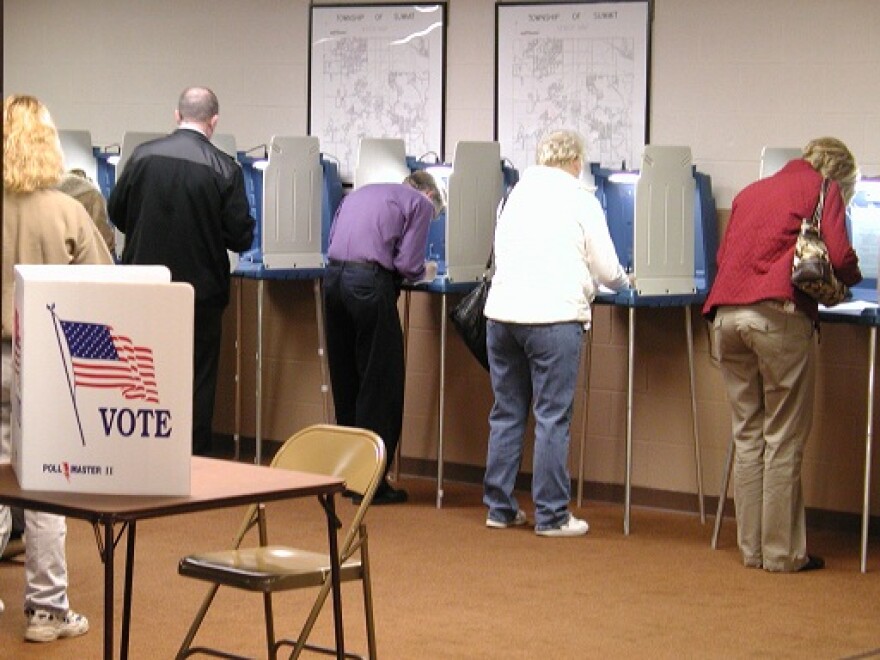 Election officials across the nation are concerned about hacking schemes that might corrupt the outcomes. But how likely is that?
Riley Beggin, a reporter with Bridge Magazine, joined Stateside today to talk about her recent report titled, "As hacking fears mount, Michigan election security gets middling marks."
Beggin's work on the piece started with a report from the Center for American Progress, which graded states on election security. Michigan received "a solid middle-of-the-road grade," she said.
Listen above to hear Beggin explain how other states did in comparison. She also explains what Michigan is doing right for election security, what makes the state one of the strictest in the nation on recounts, and what's being done now to improve our election security.
Listen above.
(Subscribe to the Stateside podcast on iTunes, Google Play, or with this RSS link)