Whitmer files petitions to appear on primary ballot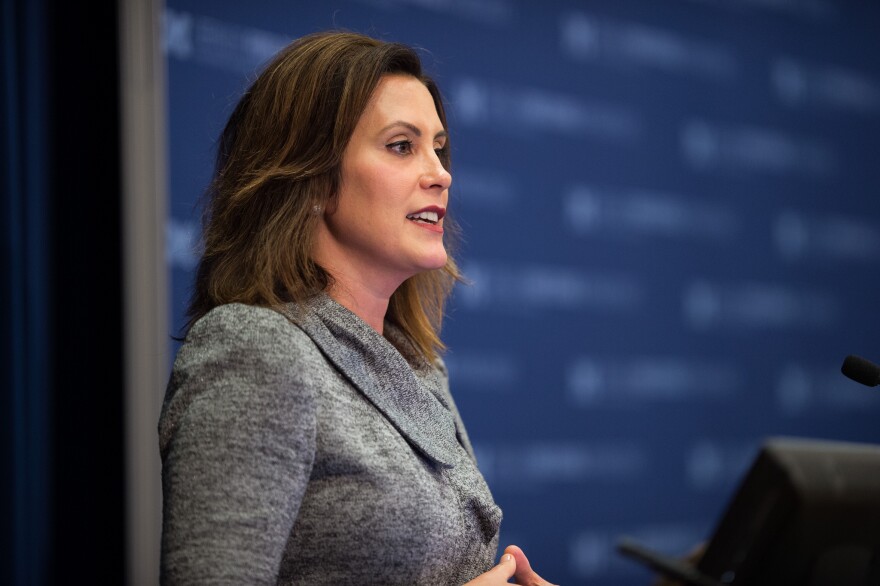 Former state Senate Democratic leader Gretchen Whitmer filed petition signatures today to get her name on the August primary ballot as a candidate for governor.
Whitmer is running on her experience as a legislator in the House and Senate. She also says she's not happy with the cutthroat turn political campaigns in both parties have taken.
"I'm concerned about the tone of politics, generally," Whitmer said. "I think after the Trump election we've seen people just try to demoralize and demean each other. We've seen it in the Republican race on the other side of the aisle, and I don't like it."
Whitmer is the second Democrat to file signatures to appear on the primary ballot. Doctor Abdul El Sayed was first. But he still faces questions about his eligibility to run.
Three Republicans have filed so far to run for governor.