New bipartisan caucus aims to appeal to millennials, govern a different way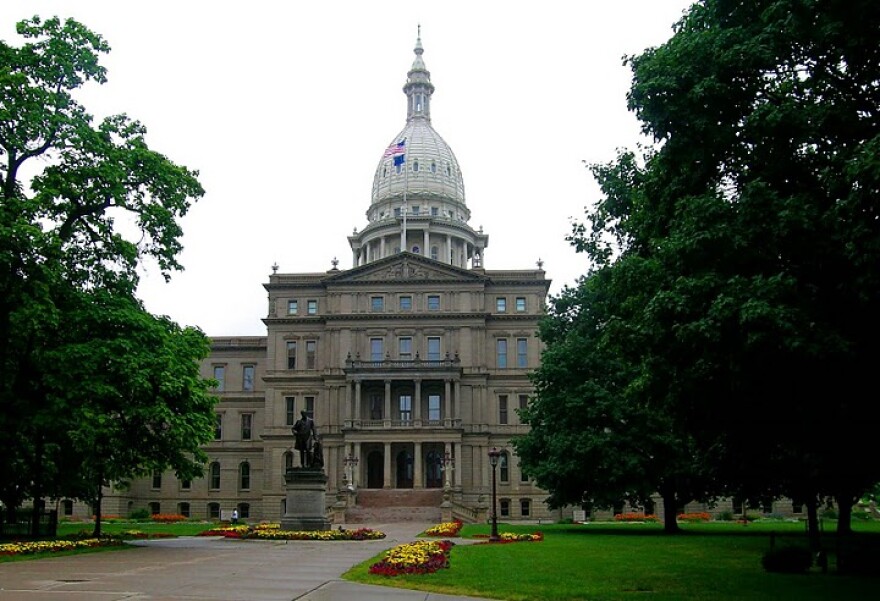 It's time to put people over party.
That's the idea driving young legislators across the country to group together in a bipartisan way, forming caucuses as a part of the Millennial Action Project's State Future Caucus Network for lawmakers under age 40 who want to govern in a different way.
State Representatives Abdullah Hammoud (D-Dearborn) and Jim Lilly (R-Park Township) are co-chairs of the MI Future Caucus. They joined Stateside to talk about the new effort.
Listen to the conversation above to hear what the goals of the caucus, how the political attitudes of millennials play a role, and what success means to the representatives.
(Subscribe to the Stateside podcast on iTunes, Google Play, or with this RSS link)