Michigan's recent Medicaid bill may have some more hurdles to jump through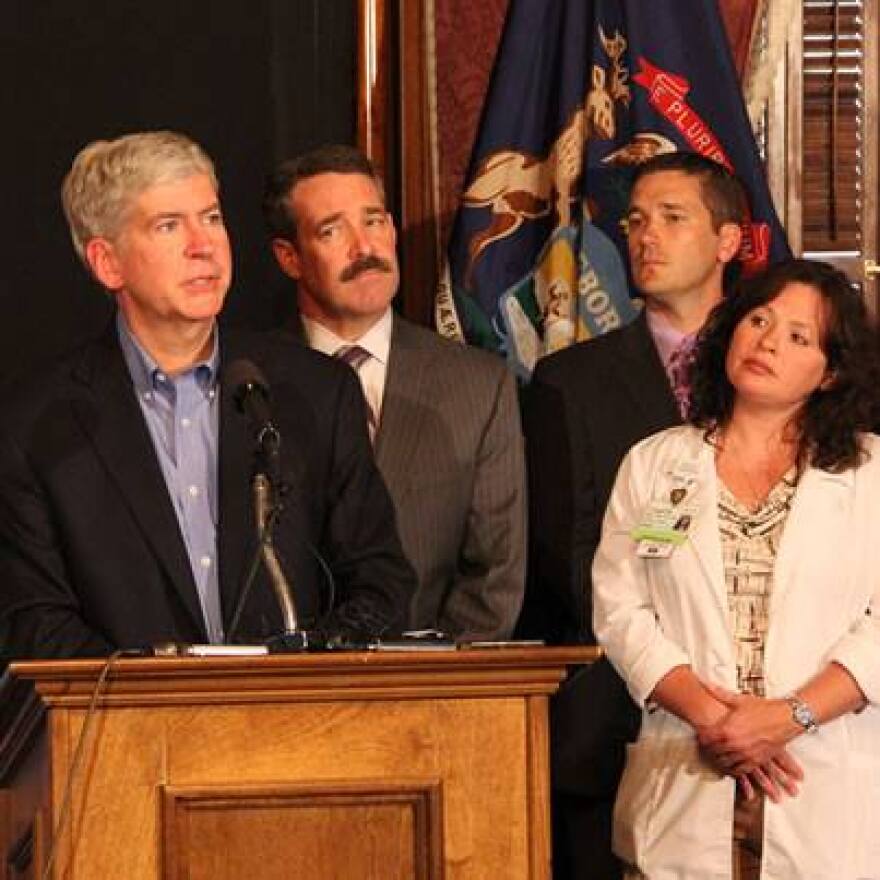 Last week, a federal judge blocked the State of Kentucky from the requiring low-income people to work in order to qualify for Medicaid.
In Michigan last month, Governor Snyder signed a similar bill. It requires all able-bodied Medicaid recipients work, or possibly lose their Medicaid benefits.
So how will the Kentucky decision impact the fate of Michigan's law?
Gilda Jacobs, the president and CEO of Michigan's League of Public Policy, joined Stateside today to talk about possible implications of this decision.
While she says it is too early to know for sure what will happen, Jacobs is hopeful it will have some impact on Michigan's policy.
The bill imposing work requirements in Michigan "is really, a kind of very scary scenario" Jacobs said, because there are several scenarios that could trigger the end of the program, leaving hundreds of thousands of Michiganders without health insurance.
The federal judge, James Boasberg, said that the state of Kentucky didn't consider the harm caused to the 95,000 residents who would be losing coverage when they implemented their work requirements. In Michigan, Jacobs said the number of residents losing coverage would much higher, perhaps 400,000.
One more key difference in Michigan's bill is the change in premium Medicaid recipients pay from 2 percent to 5 percent.
Jacobs predicts that this particular aspect of the bill might give Michigan Medicaid recipients a similar case as Kentucky, as this jump in premium could be a big financial hit to low-income families.
Jacobs said that for now, it is a waiting game to see how Kentucky's blocked work requirements will affect Michigan's current policy.
(Subscribe to the Stateside podcast on iTunes, Google Play, or with this RSS link)