East Lansing income tax proposal passes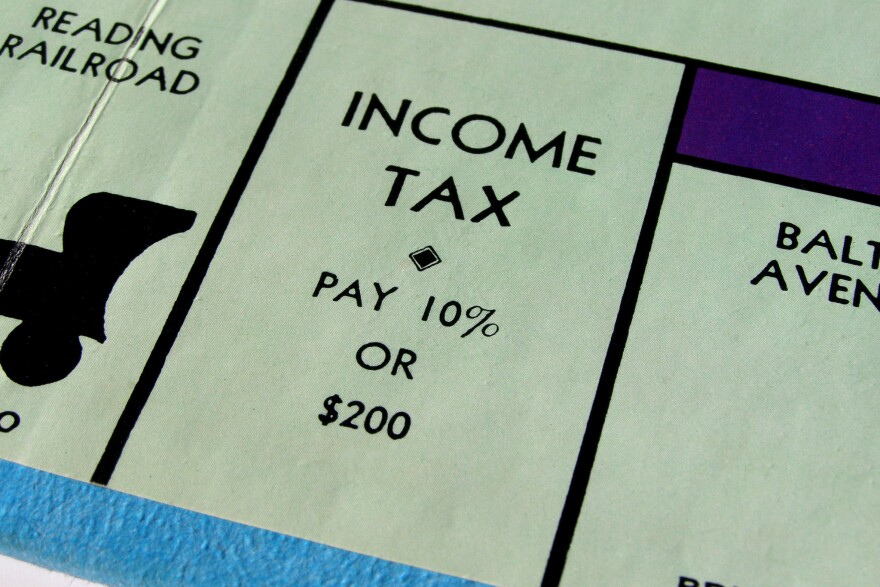 The City of East Lansing's income tax proposal was approved by voters in yesterday's primary.
Under the measure, East Lansing will impose an income tax rate of one percent for residents and a half-percent for non-residents who work in East Lansing.
This was the city's second attempt at an income tax proposal. The previous attempt failed last November.
East Lansing Mayor Mark Meadows attributes the success to listening to what people wanted through polling.
"The results of those community conversations and the Epic/MRA poll basically said this is what people would support. So, obviously the polling was correct," Meadows said.
Meadows says more than half of the money raised by the income tax will go towards $200 million in unfunded retiree healthcare and pensions. The tax takes effect starting January 1st.