Epstein declares GOP victory, Democrat Stevens wants to wait in 11th District primary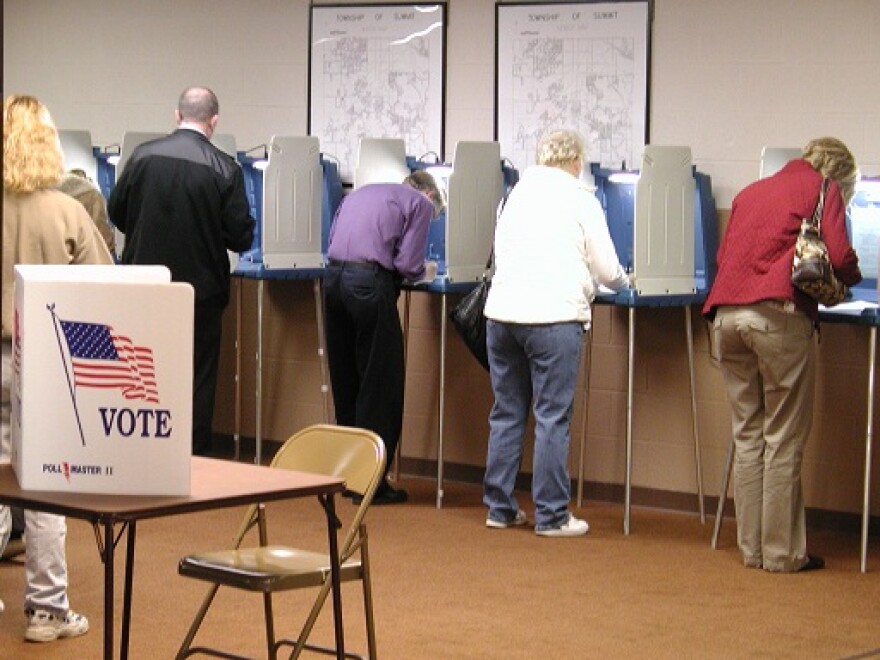 Republican Lena Epstein declared victory Tuesday night in the 11th District Congressional race, before all the votes had been counted. After 1:00 am, with roughly 75 percent of the vote counted, Epstein had 30 percent of the vote in a five way race. Her nearest challenger was Rocky Raczkowski with 25 percent of the vote.
The leading democrat in the 11th district was not so confident. With only 28 percent of the vote in a five way race, Haley Stevens was not ready to call herself the winner. Her second place opponent Tim Griemel had 23 percent of the vote.
Should the two women eventually be the primary winners, they would face off for an open seat in suburban Detroit expected to be one of the most closely watched races in the U.S. this fall. It's the first campaign for both of them.