Michigan Secretary of State's office anticipates smooth election next week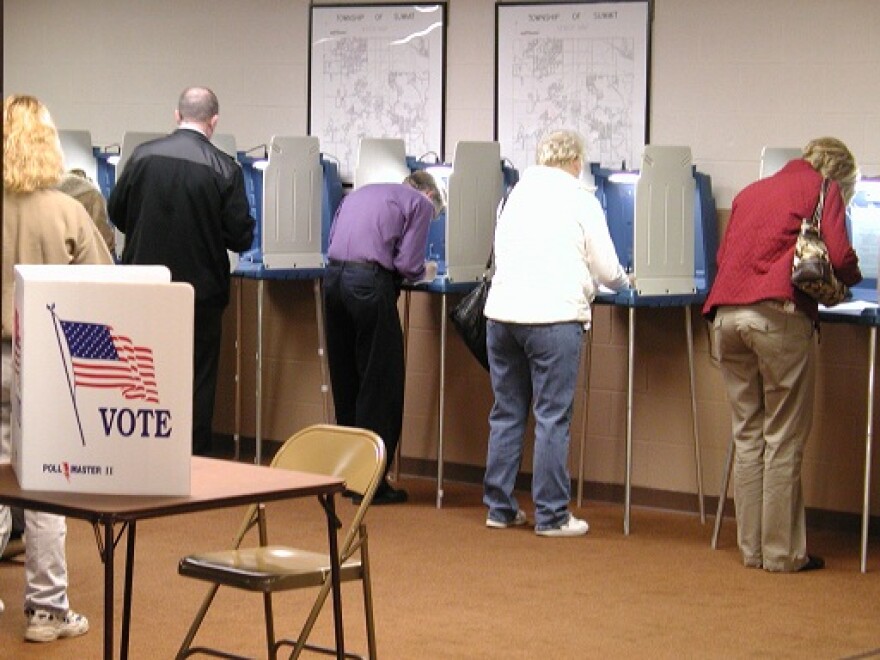 The Secretary of State's office is not expecting any widespread problems that would interfere with the smooth running of next Tuesday's election.
According to Secretary of State spokesman Fred Woodhams, it is not unusual for there to be small problems at the precinct level. But he said these are typically solved locally by the 1,520 clerks across the state.
Woodhams said the Secretary of State's office has worked with other federal and state agencies to plan for potential widespread problems. Examples would be major natural disasters or power outages, or cybersecurity threats.
"Nothing that we're expecting [any problems]," said Woodhams. "But we do prepare and think about contingency plans for many different possibities."
Woodhams said for security reasons, he could not disclose every scenario they've prepared for or what their plan would be.
Woodhams said an important safeguard is that Michigan has paper ballots to hand count votes if necessary.