ACLU wants Michigan voters to know photo ID is not required to vote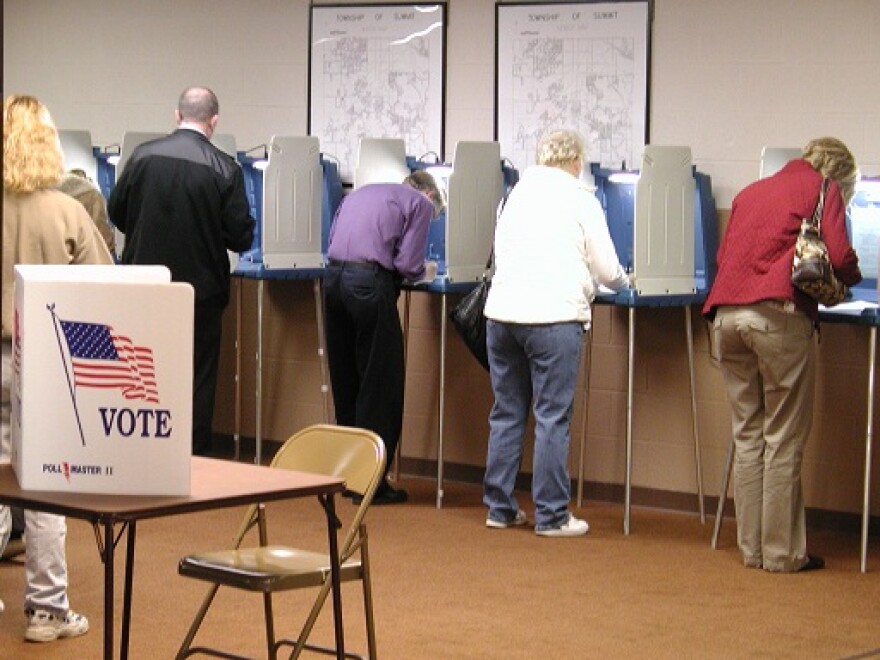 In a letter to clerks across the state, the American Civil Liberties Union of Michigan urged them to make sure voters and poll workers understand that picture identification is not required to cast a ballot.
The civil liberties group says it regularly receives complaints from registered voters who have been incorrectly informed they must have picture ID to vote, and this misinformation can deter or prevent their voting.
The group is urging clerks statewide to post at polling places and on their websites the Secretary of State's notice to voters that correctly describes voter identification rules.
Sharon Dolente, Voting Rights Strategist with the Michigan ACLU, said Michigan law allows registered voters to cast a ballot even if they do not have a picture ID or do not bring one with them to the polls.
"A voter can sign a simple form that they either do not have identification with them or they do not have photo identification," said Dolente. "And in that case, once they sign the form, they are able to vote normally."
Dolente said every polling place is required to have these forms on hand.
She said even though picture ID is not required, it will make voting go more smoothly if you remember to bring one with you if you have one.
CORRECTION: An earlier version of this story misspelled Sharon Dolente's name. It has been corrected.