Experts differ on reliability of polls ahead of final weekend before midterm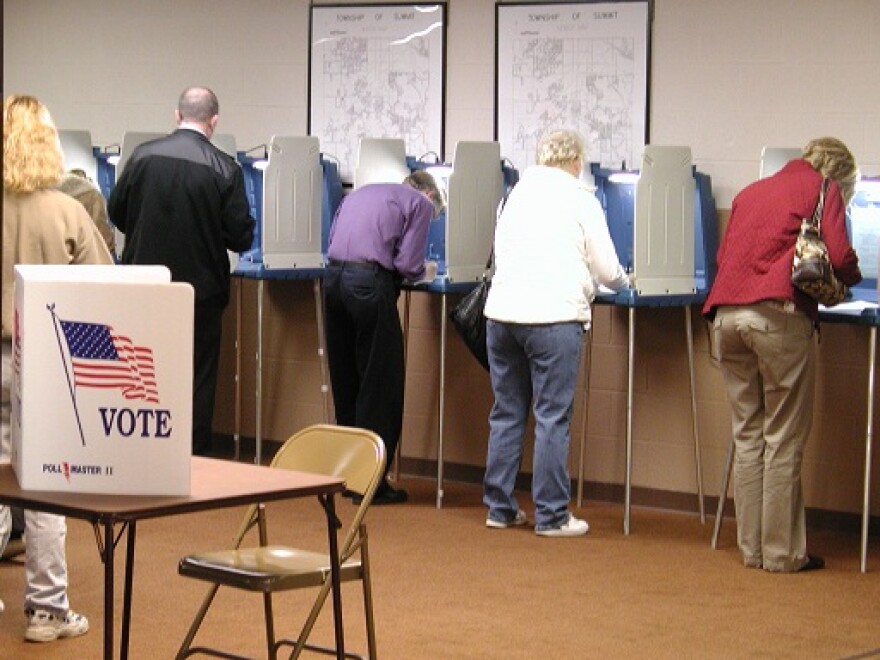 The midterm elections are just days away – so you've probably seen a lot of information about polls over the last few months.
So how do you know if it's reliable? First thing: you have to look closely at the poll.
Adrian Hemond is with Grassroots Midwest. That's a bipartisan political consulting firm. He says you need to look at the sample size – the bigger the sample, the more accurate it is.
Another good indicator of accuracy is how well known the candidates are. When you have candidates people are familiar with, the polls tend to be more consistent and accurate. For example: Michigan's major party candidates for governor.
"At this point, nobody is unclear about who Bill Schuette and Gretchen Whitmer are. And so those polls are going to tend to be a little more reliable," he says.
But there are some experts who say the most accurate polls are those done the weekend before the election.
Bill Ballenger is a political analyst and former state lawmaker. He was recently on WKAR's Off the Record. Ballenger says you have to watch the polls right up until the very end.
"You can take all the polls you want to, we've had 12 or 14 in the last month. If you don't take it right up to that final weekend and have one on the weekend, you can maybe throw them all out," he says.
Of course, the most accurate poll is on November 6th – Election Day.