Board of State Canvassers certifies election results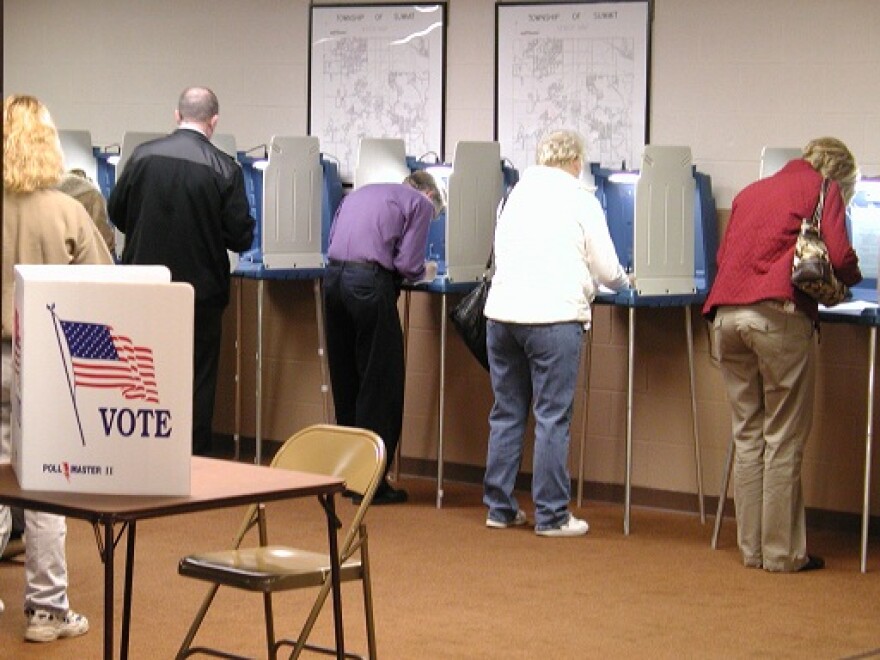 The Board of State Canvassers certified the November election results today.
One of the election results the board certified was the ballot proposal to legalize recreational marijuana.
Josh Hovey is with the Coalition to Regulate Marijuana like Alcohol. He says on December 6th, it will be legal for Michiganders to carry and use some marijuana.
"What it means is that people will be able to possess and consume limited amounts of marijuana on their person, they'll be able to grow 12 plants per household, they'll stop being arrested for frankly what they've been doing in their own homes for years and years and years," he says.
Hovey says there will still be no public consumption allowed and driving under the influence will still be illegal.
He says the first recreational marijuana businesses will likely start opening in 2020.
Setting records
Board members said Monday that participation in the November election was the highest ever recorded in a state midterm.
Sally Williams is the Director of Elections for Michigan. She says the state saw 4.3 million voters this November.
"Also, an all-time record for percentage of eligible voters who participated which was just over 58%," she says.
By comparison, Williams says the 2016 presidential election had roughly 4.9 million votes in Michigan.
She says she expects participation will continue to increase with the approval of Proposal 3. The proposal was aimed at increasing voter registration and participation.