State Senate could take up controversial union re-certification bills this week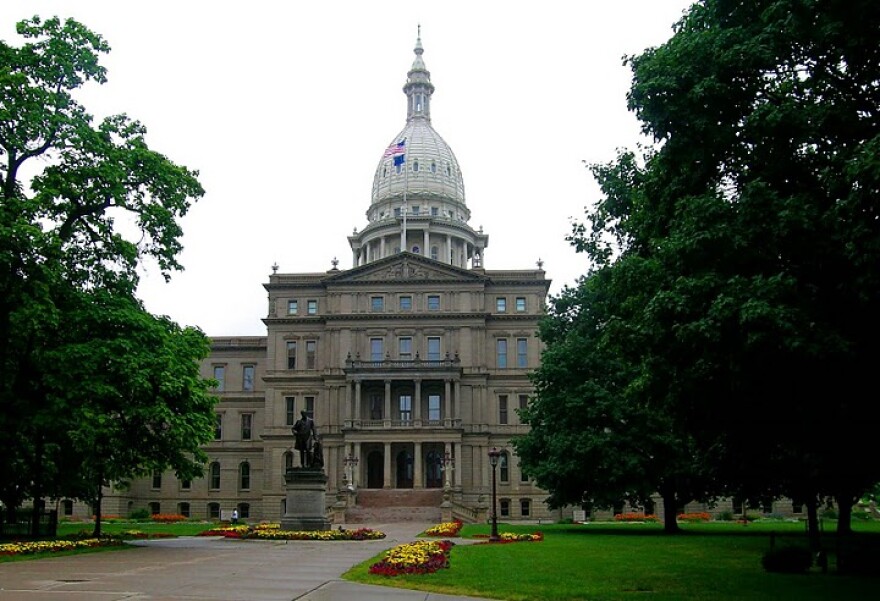 It's the third week of the Michigan Legislature's frenzied lame duck session. One controversial bill could fly out of the state Senate this week: legislation that targets public employee unions. It would require members to vote every two years to re-certify or disband their union.
Senator Jim Ananich is the Democratic leader in the Senate. He says Republicans are trying once again to weaken unions in Michigan.
"There's no need for it. All it would do is cost the state and both the workers and the unions a lot more money," he says.
Amber McCann is a spokesperson for Republican Senate Leader Arlan Meekhof, who supports the bill.
"He doesn't think it's a bad idea to allow the workers to weigh in to say, is this the best organization to be bargaining on our behalf or could we find better representation elsewhere?" she says.
Critics say the legislation is another Republican effort to weaken unions, much like the 2012 right-to-work law.