Snyder signs bill to let tunnel deal with Enbridge move forward, appoints commission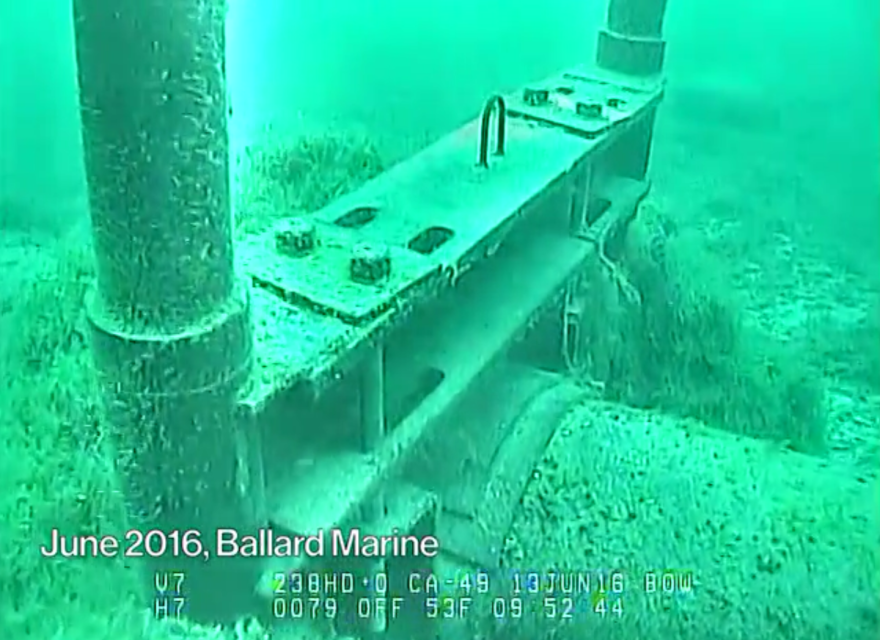 Governor Rick Snyder signed a bill Wednesday that allows a plan to build a tunnel for a new section of pipeline under the Straits of Mackinac to go forward.
That pipeline would carry crude oil and natural gas liquids. Environmentalists are concerned because the plan would let the decades old Line 5 stay open while the new tunnel is under construction.
Katie Parrish is with the Michigan League of Conservation Voters. She calls the plan a backroom deal that protects special interest oil groups.
"It's going to keep oil pumping through the damaged Line 5 pipeline for another decade or more, while an oil tunnel is explored that can continue oil pumping under the Great Lakes for 99 more years."
In a statement, Enbridge said they are excited about the bill's successful passage.
Enbridge looks forward to working with the Mackinac Straits Corridor Authority in building Michigan's next generation of important energy infrastructure.
Enbridge believes the time is right to build for the future. Replacing the Straits segment of Line 5 in a tunnel deep under the lakebed makes a safe pipeline even safer while ensuring a reliable and affordable energy supply to Michigan and the region.
The bill also creates a three-person commission to oversee the construction and use of the tunnel. Snyder has already named his picks for the board. Opponents say the plan is too risky and they want the controversial Line 5 to be shut down immediately.
Editor's note: Enbridge Energy is a financial sponsor of Michigan Radio.