Michigan workers pursue federal charges citing illegal union dues seizures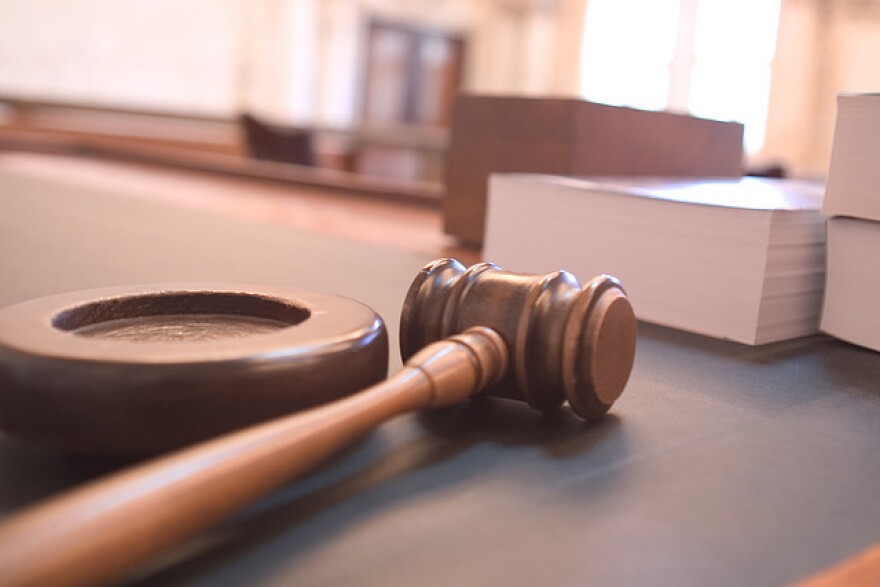 Two Michigan workers are taking legal action after they say union dues were illegally taken from their paychecks.
Lloyd Stoner and Parnell White have filed federal unfair labor practice charges against the UAW and Teamsters unions, respectively.
Patrick Semmens is with the National Right to Work Legal Defense Foundation. He says the workers both say they made formal requests to have the union dues stopped.
"And yet despite that, union officials took the money in violation of their rights," Semmens said.
Workers cannot be forced to pay union dues under Michigan's right-to-work law.
Semmens says the unions took money from the workers that they may have needed for other things.
"It's also about their freedom of choice and their right under Michigan law to decide for themselves whether or not the union is deserving of their financial support," he said.
A complaint has been issued against the UAW on behalf of Parnell White.
The National Labor Relations Board says it's still investigating Lloyd Stoner's charge against the Teamsters union.