Michigan joins lawsuit over new restrictions on federal family planning funds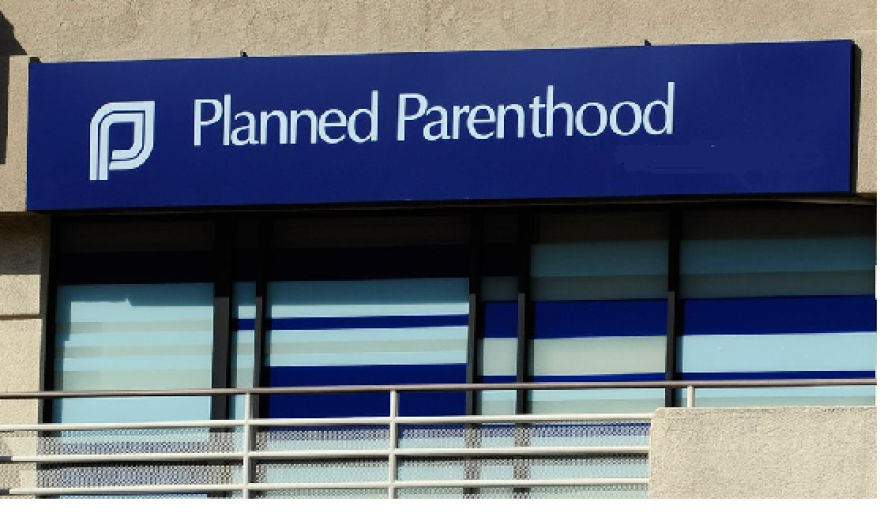 Michigan became one of 21 states joining a lawsuit against the federal government's new Title X rule, Michigan Attorney General Dana Nessel announced on Tuesday. Title X funds family planning services and other health care for low-income Americans.
The new rule would block federal funds from going to groups that provide abortion services, such as Planned Parenthood, as well as any providers that offer counseling or referrals to abortion services, according to The Henry J. Kaiser Family Foundation. In many cases, federal funding for abortion has already been blocked, but proponents of the new regulations have applauded the continued efforts of the Trump administration to direct those funds to family planning services that "do not provide or refer patients for abortions," according to NPR.
Genevieve Marnon is with Right to Life of Michigan. She agrees with the rule change.
"I guess it will be up to the judge to decide whether these are rules that can be implemented, but they're not unlike what Ronald Reagan did several decades ago," she said.
For the 2018-19 fiscal year, Michigan will receive $7.6 million in federal funding through Title X. Of that funding, Planned Parenthood of Michigan receives $5.3 million, according to an email from Lynn Sutfin, a public information officer at the Michigan Department of Health and Human Services.
Lori Carpentier is CEO of Planned Parenthood of Michigan. She says if the rule goes into effect as planned, the impact would be devastating.
"It would leave the 43,000-plus women who relied on us for care under this program without a provider," Carpentier said.
Dr. Leana Wen, president of Planned Parenthood, raised concerns that the Title X restrictions limit the ability of health care providers to provide "full and accurate information to their patients." She made these comments in a conference call with reporters on Tuesday.
"Tens of thousands of Michigan residents utilize the vitally important high-quality health care supported by Title X funds," AG Nessel said in a statement. "These services ­– which include breast and cervical screening, well-woman exams, STI screenings and treatment, and many reproductive services including health, education and counseling – are provided at 93 clinic sites in 72 out of 83 counties in our state and it would be irresponsible of us to turn our backs on this critical funding issue."