State House and Senate move on criminal justice changes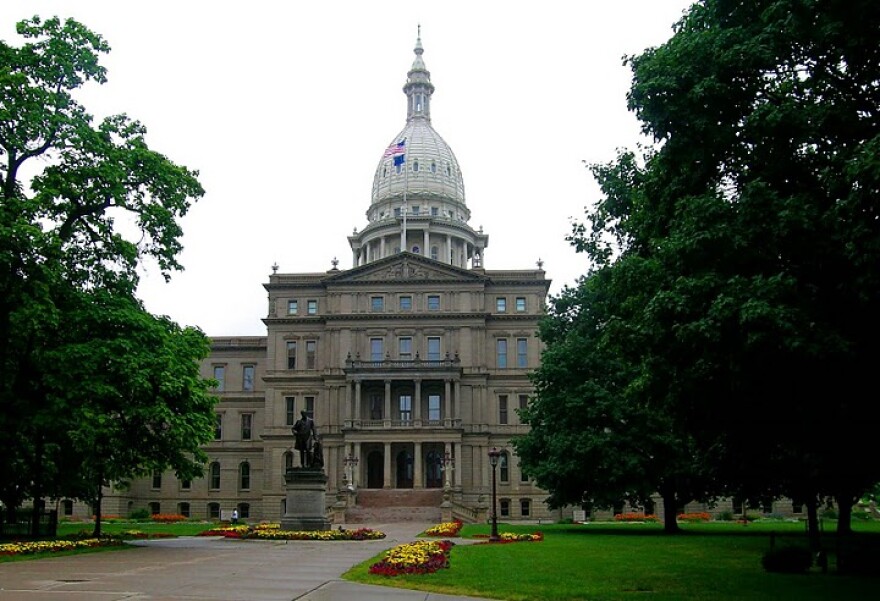 The Legislature held key votes on Wednesday on bills that would make various changes to the state's criminal justice system.
The state Senate passed a series of bills that some lawmakers say will make the criminal justice system fairer for young people. The so-called "Raise the Age" legislation would automatically treat 17-year-olds as juveniles for certain crimes. Right now, they're automatically tried as adults.
"We want to make sure our kids are not hindered because they've made poor decisions in their youth," said bill sponsor Senator Sylvia Santana (D-Detroit).
Senator Jim Runestad (R-White Lake) opposed the bill package. He said there should be a limit on the number of times a juvenile can commit a serious crime and not be treated as an adult.
"So, my concern as it always was, was with the violent criminals and how many bites at the apple," he said.
Those bills now go on to the state House. Representatives have already been considering their own versions of bills to raise the age.
Over in the Senate, lawmakers passed a bill to change when law enforcement can keep someone's property. The measure is now a procedural vote away from the governor's desk.
The legislation would require a criminal conviction, in some cases, before law enforcement can keep property they think was part of a crime.
"Those that have not been convicted, only charged or some that have just been having their property taken and never charged, should get their day in court. It's called due process," bill sponsor Senator Peter Lucido (R-Shelby Township) said.
Some members of law enforcement say the bill would let criminals keep their drug money. That's because the bill applies to amounts under $50,000, and they say criminals would just carry money in smaller amounts.