Herman Miller CEO: Michigan struggles to attract talent without LGBTQ civil protections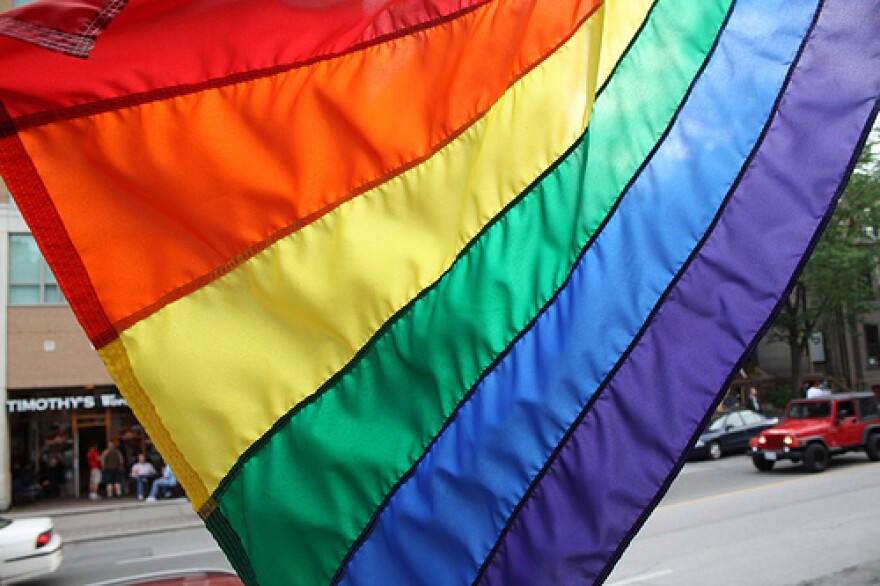 In Michigan, you can be fired because you are gay. You can be denied housing in some instances. You can be denied service at a restaurant, a bar, a wedding cake baker. But that might be changing.
There's a bill in the state Legislature that would extend protections for LGBTQ folks under what's known as the Elliot Larsen Civil Rights Act.
Andi Owen is the CEO of the West Michigan furniture manufacturer Herman Miller.
The company has policies prohibiting discrimination against LGBTQ employees, but Owen says that's not enough. When interviewing prospective employees who are LGBTQ, Owen says that many ask about the lack of non-discrimination protections in Michigan.
"I can't guarantee that once that employee that comes to work at Herman Miller leaves, they have the same protections outside of the workplace," she said.
That makes it hard to attract the best and brightest to work at Herman Miller, Owen says. Having statewide civil rights protections for LGBTQ folks is both the right thing to do, she says, but it's also a smart business move.
"If we are not inclusive, we will not be competitive, and we won't have the talent we need to move forward," Owen said.
Leon Drolet is a Republican Macomb County commissioner. He's also gay. Drolet says while he supports the LGBTQ community generally, he doesn't believe legal protection from discrimination is necessary.
Drolet says it's extremely uncommon for employers or businesses to turn people away because of their sexual orientation. While Drolet believes the government should "treat all citizens equally and neutrally," he says politicians should allow private businesses to make their own decisions.
"The government should respect minority views. And minority views can include very unpopular views," Drolet said.

This post was written by Stateside production assistant Anna Schlutt.