Lawsuit challenges Michigan's signature matching requirement for absentee ballots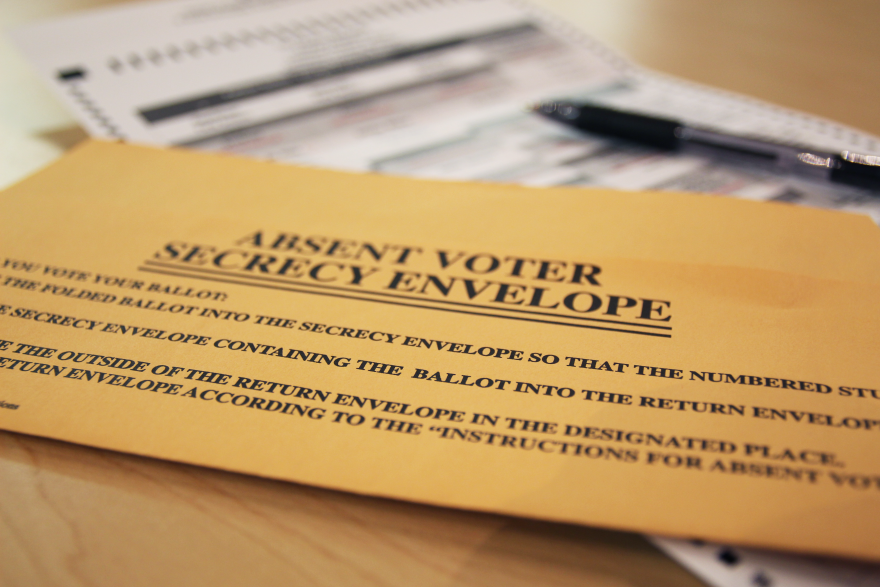 Priorities USA, a progressive advocacy group, filed a lawsuit in federal district court in Detroit Wednesday arguing that Michigan's signature matching law for absentee ballots is unconstitutional.
State law requires election officials to reject an absentee ballot if the voter's signature does not match the one already on file with election officials.
The lawsuit claims that the signature matching system has cost hundreds of eligible Michigan voters their right to vote in recent elections and this number will increase in light of Michigan's recently-enacted constitutional amendment that makes all voters eligible to vote by absentee ballot. Previously only specified groups, such as voters over 60, could vote absentee.
The lawsuit says Michigan's signature matching law is "arbitrary and standardless."
It says the signature matching system is "highly" prone to errors because the election officials charged with comparing signatures are not required to be trained in handwriting or signature analysis.
According to the lawsuit, "studies conducted by experts in the field of handwriting analysis have repeatedly found that signature verification by laypersons is inherently unreliable, and non-experts are significantly more likely to misidentify authentic signatures as forgeries."
The suit says people's signatures often vary for many well-documented reasons like age, illness, eyesight, pen type, and writing surface.
The lawsuit also says that "notwithstanding the high rate of error inherent in signature matching, State law provides no mechanism by which voters whose ballots are wrongfully discarded for alleged signature mismatches may challenge that determination or cure their rejected ballots or absentee ballot applications."
It says Michigan law does not even require election officials to notify voters that their absentee ballots or absentee ballot applications have been rejected for an alleged signature mismatch.
The suit says voter fraud concerns are already effectively addressed by other Michigan laws.
Secretary of State Jocelyn Benson is named in her official capacity as defendant in the suit. Her spokesman said the department has no comment at this time.
Want to support reporting like this? Consider making a gift to Michigan Radio today.