Michigan SOS appoints new state elections chief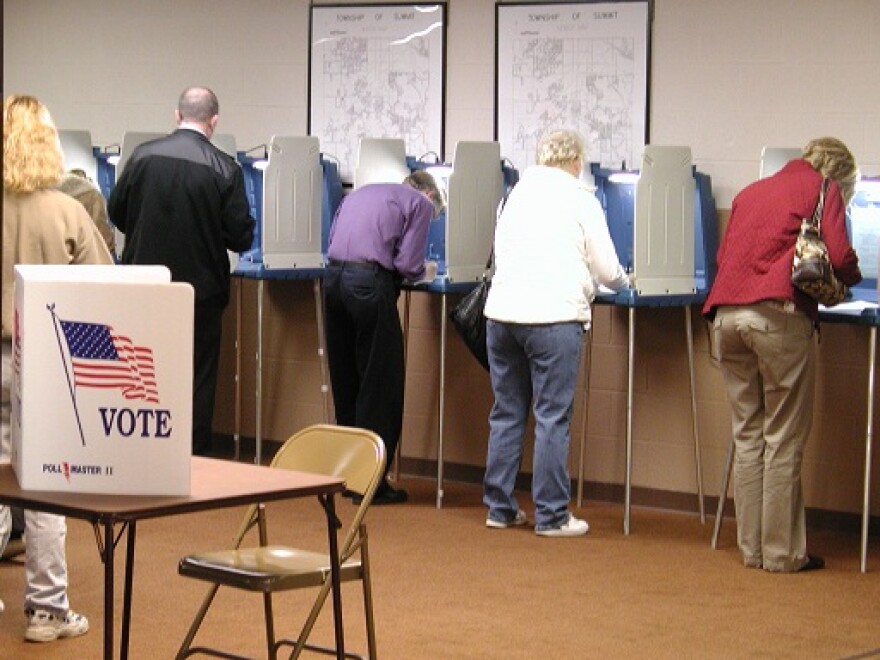 Michigan has a new state elections chief. Elections bureau director Jonathan Brater says his top job is ensuring the integrity and public confidence in elections.
Brater says efforts to undermine elections might include fake social media announcements or telephone messages that encourage voters to stay home or show up at the wrong polling sites.
He says fighting to keep elections honest is difficult and complicated in the internet age.
"So we want to ensure that everyone who's eligible to participate and wants to participate is able to do that. And we also want to make sure that we have elections that are secure, and that have the voters' justified confidence," he says.
Brater says his office also has to handle new laws that allow no-reason absentee voting and same-day registration. He was appointed by Secretary of State Jocelyn Benson.
Want to support reporting like this? Consider making a gift to Michigan Radio today.