MI Supreme Court declines to offer opinion on paid sick leave, minimum wage laws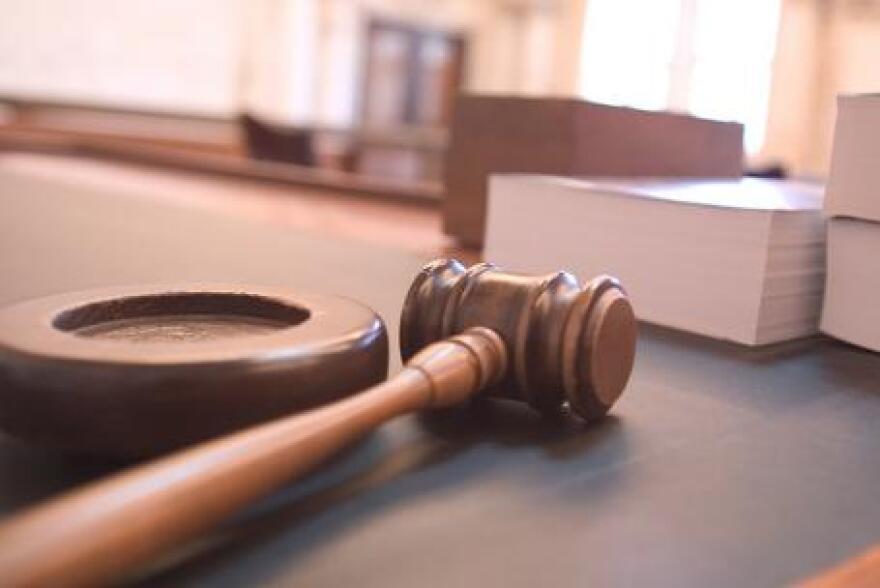 The Michigan Supreme Court has declined to offer advice on whether the Legislature acted legally last year to adopt and then dramatically alter two petition initiatives.
One petition-initiated law raised the state's minimum wage; the other required employers to provide paid sick leave.
Once the petition signatures were filed and certified, the Republican-controlled Legislature was faced with a choice: adopt the initiatives, or allow them to go to the ballot.
Republicans adopted the initiatives, and then diluted them with amendments.
The state House also asked the Supreme Court for an opinion on whether that was legal. A majority of the court voted to decline the request.
This does not mean the court won't rule on the actions. It means the court will wait for a lawsuit filed by parties with a direct interest in the outcome.
Want to support reporting like this? Consider making a gift to Michigan Radio today.