Taylor mayor Richard Sollars indicted on federal bribery and fraud charges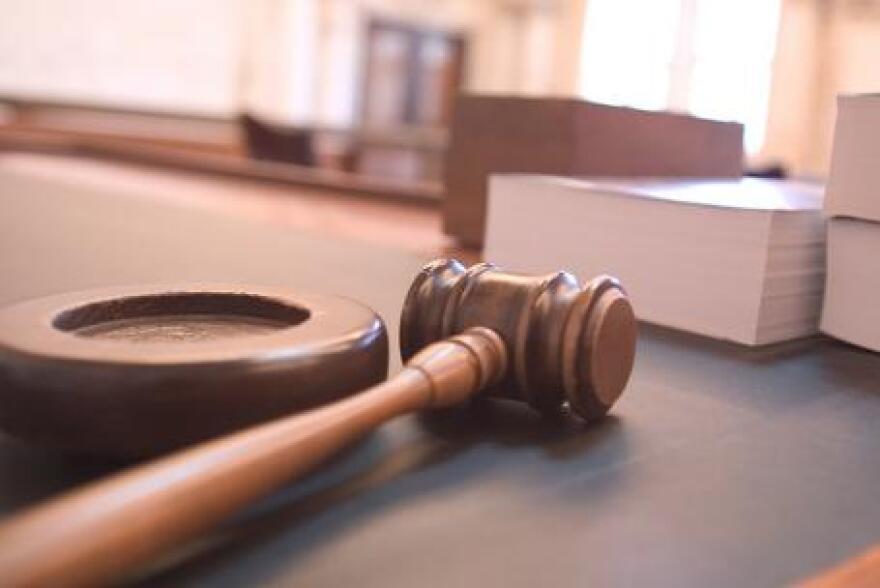 A 33-count federal indictment was unsealed Thursday charging City of Taylor mayor Richard "Rick" Sollars with conspiracy to commit bribery along with Taylor community development manager Jeffrey Baum and real estate developer Shady Awad. The indictment also charges Sollars and Awad with seven counts of bribery each, and it charges Sollars and Baum with 18 counts of wire fraud.
The charges come as part of an ongoing federal public corruption investigation.
The three are accused in a kickback scheme that went from 2015 through 2019.
According to the indictment, Sollars helped Awad's real estate development company, Realty Transition LLC, get most of the city's tax-foreclosed properties during that period.
The indictment alleges that in exchange, Awad gave Sollars thousands of dollars in cash, and more than $30,000 in renovations to Sollar's home, more than $11,000 in renovations to his lake house, and more than $12,000 in new houshold appliances. The indictment also claims that Baum received bribes from Awad and another developer in exchange for Baum's assistance in obtaining tax-foreclosed properties from the city.
The indictment further charges Sollars with defrauding donors to his campaign fund by keeping thousands of dollars for his personal use, instead of depositing the funds into his campaign account. The indictment alleges that Sollars "would conceal the money that he stole through his fraud scheme by hiding over $200,000 in cash in his home."
"The unearthing of allegedly blatant corruption at the top levels of government in the City of Taylor should disturb every citizen of our state," said United States Attorney Matthew Schneider in a written statement. "Federal law enforcement will continue to aggressively investigate and prosecute any public officials who choose their personal greed over their public oath."
None of the three charged could be reached for comment.
According to an email from David Ashenfelter, the spokesman for the U.S. District Court for Eastern Michigan, "Sollars was arraigned before U.S. Magistrate Elizabeth Stafford in Detroit, stood mute to the charges, and the judge entered a not guilty plea on his behalf. The most serious charge carries a maximum penalty of up to 20 years in prison and a $250,000 fine."
Want to support reporting like this? Consider making a gift to Michigan Radio today.