Michigan SOS sends applications for redistricting commission to 250,000 voters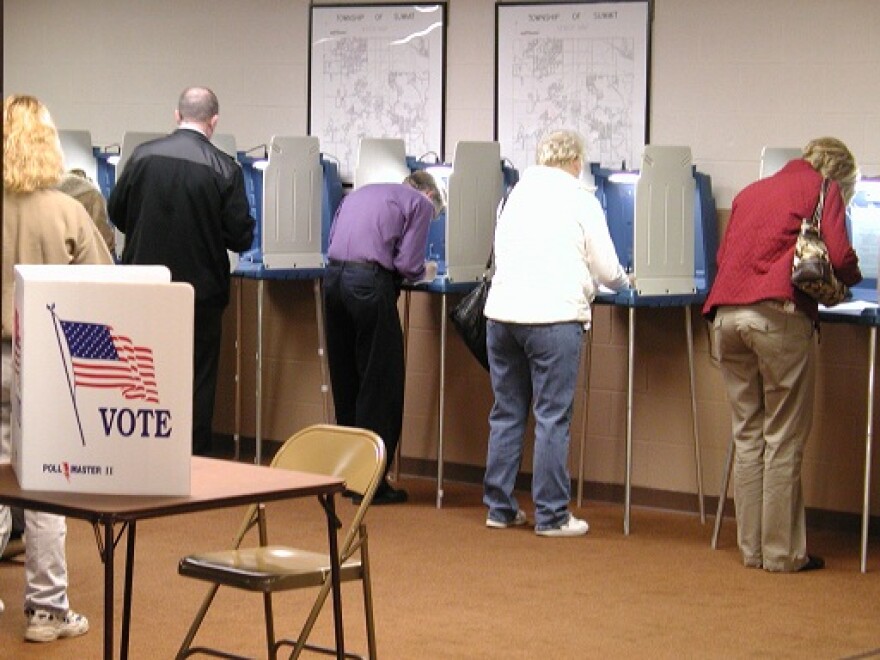 250,000 randomly selected Michigan voters will be getting an application in the mail in the next few days. They're being invited to apply to serve on the state's citizen redistricting commission.
Voters approved the anti-gerrymandering Proposal 2 in 2018. This changes who redraws district boundaries for the state legislature and Congress every ten years based on the U.S. Census.
The new law hands redistricting authority over to four Republican voters, four Democratic voters, and five Independent voters - instead of whichever political party is in power in Lansing at the time.
Voters can also apply online to serve on the commission if they don't get a mailed application.
The commission, once selected from the larger pool, will set new district boundaries in 2021.
Because Michigan likely lost population, which will be reflected in the 2020 Census, Michigan could lose a Congressional seat in 2021. That could mean a political version of musical chairs with two current members of Congress vying for only one district seat.
That happened in 2002, when Michigan lost a Congressional seat and the Republican-controlled redistricting process forced veteran Democratic U.S. Congressman John Dingell into a race against Democratic Congresswoman Lynn Rivers.