Senate rejects Gov. Whitmer's appointment to Natural Resources Commission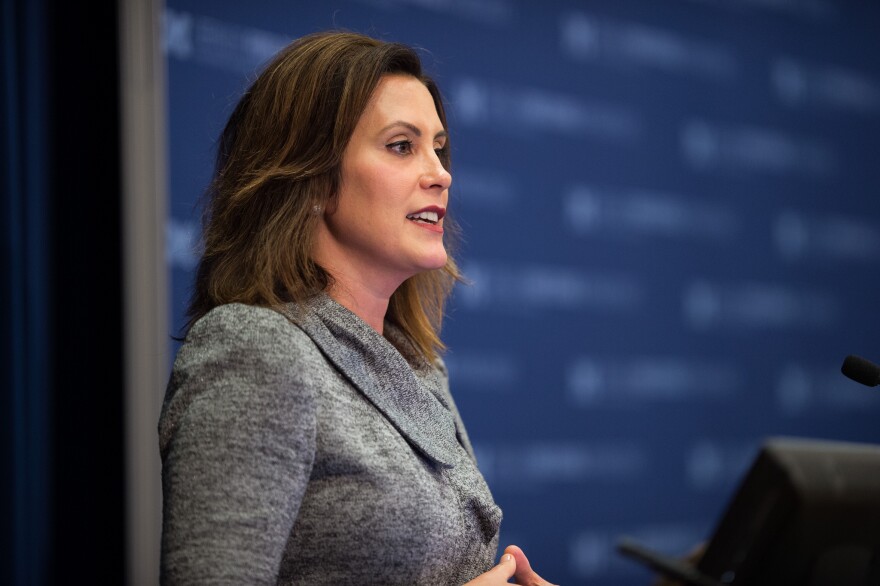 The Michigan Senate voted Thursday to reject one of Governor Gretchen Whitmer's appointments to the state Natural Resources Commission, which oversees hunting and fishing regulations.
The Senate's rejection of Anna Mitterling marks the first time in nearly a decade its flatly said "no" to an appointment.
But Democrats, including Senator Curtis Hertel (D-East Lansing) say Mitterling's nomination is not the real issue.
"Colleagues, it's about something much more sinister. The reality is those in the majority are mad about a man, and so they're going to take it out on a qualified woman," he says.
Hertel and other Democrats say Republicans are actually taking aim at the pending appointment of former Grand Rapids Mayor George Heartwell, who is active in the gun control movement.
Senate Majority Leader Mike Shirkey (R-Clark Lake) says Whitmer refused to bargain in advance about appointments, and this was the result.
"It's not unusual to negotiate and compromise and try to find a middle ground, which is what we tried to do. Our governor decided not to compromise, so that's the bottom line," says Shirkey.
Shirkey says the Senate will be more aggressive in using its power to reject or confirm nominees than it has in the past.
Tiffany Brown is Governor Whitmer's press secretary.
"It's now clear they care more about their sexist, partisan games than they do about the well-being of our state," she says. "Trying to find a compromise position was what we tried to attempt to do and we were rejected on that effort."
Want to support reporting like this? Consider making a gift to Michigan Radio today.