Gov. Whitmer endorses Joe Biden for president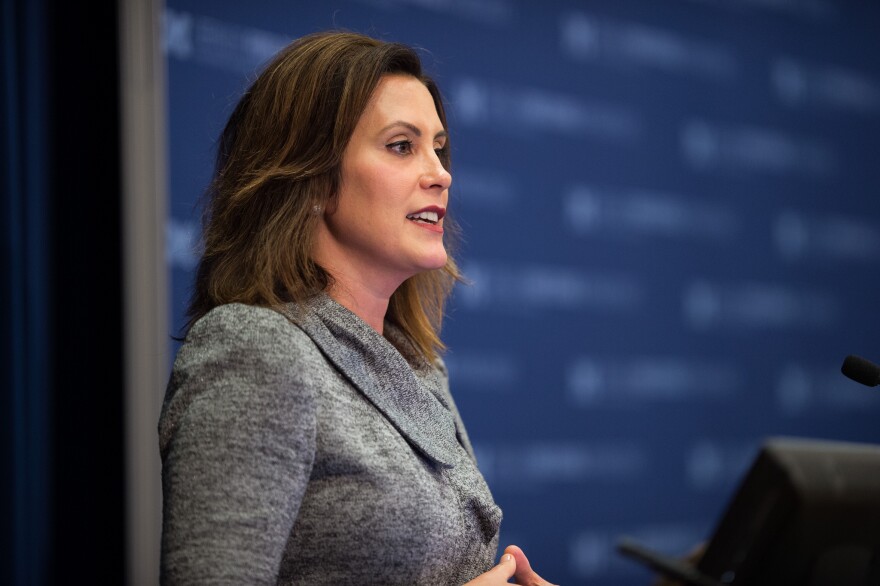 Governor Gretchen Whitmer has endosered for Vice President Joe Biden for the Democratic presidential nomination. The endorsement comes five days before Michigan's primary.
Whitmer announced her endorsement Thursday on MSNBC's Morning Joe. "He's got my enthusiastic support and my vote on Tuesday," she said, adding, "When Michigan needed help ... Barack Obama and Joe Biden had our backs."
The governor had previously stated that she wouldn't be endorsing a Democratic candidate, but that "a lot of things have changed in the last 72 hours," telling the Associated Press that she decided to publicly support a candidate now because "we need our party to be united" to beat President Donald Trump.
Biden endorsed Whitmer for governor in 2018, while Sen. Bernie Sanders initally endorsed Whitmer's opponent, Abdul el-Sayed.
In addition to her endorsement, Whitmer will also be joining the Biden campaign as a fouth co-chair and serve as a top advistor and surrogate.
With 125 pledged delegates, Michigan is the biggest prize up for grabs on Tuesday, and is expected to be a battleground state come November.
Want to support reporting like this? Consider making a gift to Michigan Radio today.