Jocelyn Benson says results from Michigan's Tuesday primary will likely be late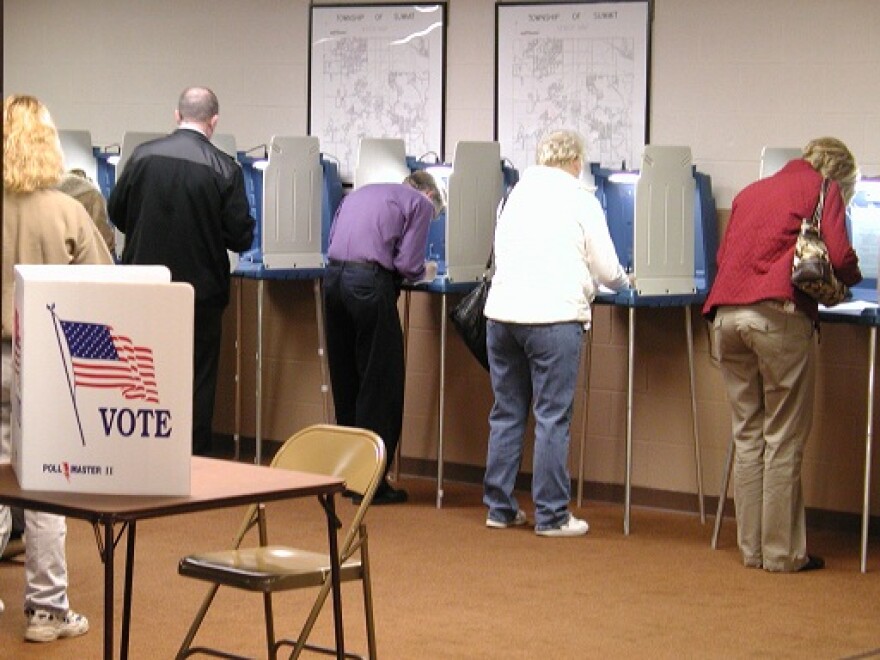 Less than a week ahead of the Michigan presidential primary, Secretary of State Jocelyn Benson is warning results may come late.
She says there's been an 80% increase in absentee ballots.
Benson says state lawmakers need to change the law to allow clerks to open and count absentee ballots ahead of election day.
"It's, to me, amazing that it's been such a hard lift to kind of communicating that effectively. But, I'm hopeful that Tuesday will show even more why that additional time is necessary for moving forward," she says.
Efforts to change the law have been unsuccessful in the state Legislature.
Benson also says more than 13,000 absentee ballots had been spoiled after three front-runners dropped out of the Democratic race this week.
This is the first statewide election with no-excuse absentee voting and same day registration.
Want to support reporting like this? Consider making a gift to Michigan Radio today.