POLITICO correspondent on how Michigan fits into the 2020 political landscape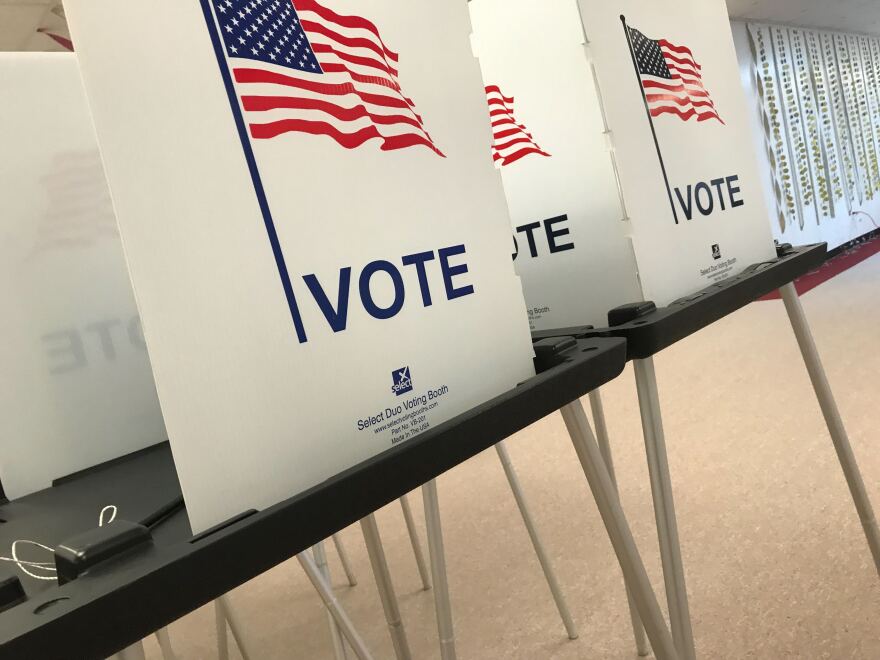 Very few journalists have put as many miles on their shoes over the past few election cycles as Tim Alberta. Now the chief political correspondent for POLITICO, Alberta has worked for the National Review, the Wall Street Journal, and others. His book American Carnage was one of the most widely-read accounts of the 2016 election cycle and the rise of Donald Trump.
On Hillary Clinton losing the 2016 Michigan primary
"Looking at depressed turnout, looking at a lack of energy among African-American voters for Hillary Clinton, looking at her getting really demolished among Independents and getting beaten badly among white working class voters in ex-urban and rural parts of the state—those were sort of flashing red lights for her campagin, and her campaign essentially refused to acknowledge them," Alberta said. "I think what was so clear walking out of that 2016 Democratic primary was not that Bernie Sanders was some force of nature, but that Hillary Clinton was a deeply flawed Democratic nominee-in-waiting."
Why some Republican voters are wary of publicly endorsing Trump
"They do like the results. They do think the economy is doing better than it was four years ago. They do feel like a lot of the deregulatory measures and other things that the administration has done have contributed to, not just an economy that's better, but to sort of a general sense of confidence in the country and among consumers and everything else. And they like that. And yet, there's this other thing. There's this elephant in the room," Alberta said. "Socially, especially for those more upscale Republicans at one end of the spectrum, you know, there's a bit of a class consciousness. Like you don't want to be a social pariah for saying that you still support this president."
On Biden's appeal among white suburban women
"For all of his manifest flaws as a candidate, and he does have plenty of them, I think Biden is the least threatening candidate to a lot of those voters, particularly those center-right suburban voters that we spent so much time talking about."
On how he uses polling in his political reporting
"I don't trust most polls to begin with. They don't have the benefit of the doubt. I will look at a lot of polling, and there are certain indicators I am looking for," Alberta said. "What we saw in 2016 in Michigan and in Wisconsin, a little bit less with Pennsylvania, but there was still a problem there, it's not just that the polls were off, it is that they were wildly off."