Macomb county politicos, businessman face corruption charges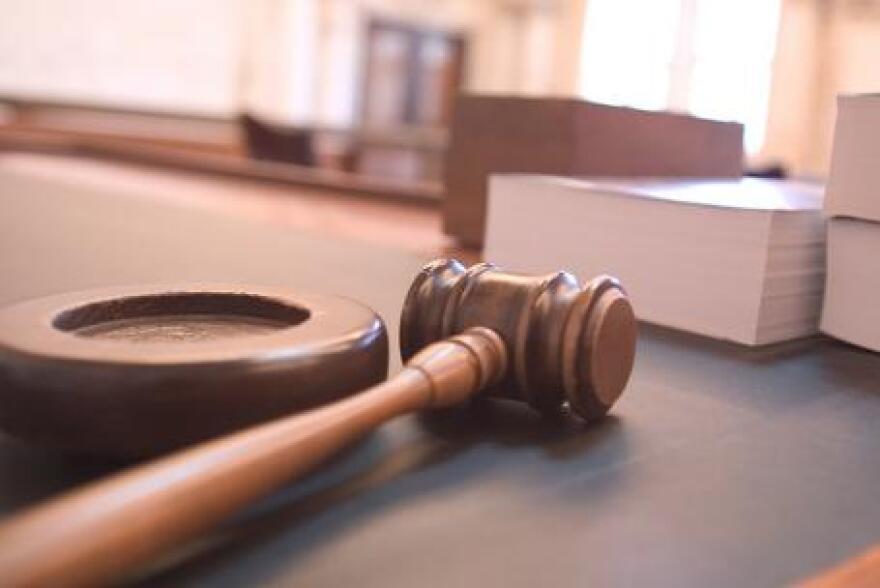 Attorney General Dana Nessel announced Tuesday that corruption charges have been filed against Macomb County Prosecutor Eric Smith.
Three others – including a businessman and a former state legislator – also face charges linked to abusing public funds.
The allegations are that Smith and his associates raided a fund made up of money from forfeitures related to criminal activity.
The money is supposed to be used to support law enforcement activities. But the charges say the accused used $600,000 for gifts, dinners, and other personal expenses.
"In exchange for the power to govern, public officials swear an oath of loyalty to the public interest. They don't swear loyalty to their donors, their stock portfolios, their bank accounts, or even their families," says Nessel.
She says government officials cannot be allowed to erode the public's trust.
"The reason is simple: Without public trust, government fails. Without public trust, justice stands no chance against reckless abuse of power," says Nessel.
Macomb County Executive Mark Hackel forwarded the case to the state attorney general for review following an audit of the forfeited funds account.
One of the defendants has already been arraigned and released on bond. Smith and two others are supposed to be arraigned Friday.
Want to support reporting like this? Consider making a gift to Michigan Radio today.