Unemployment benefits available to independent contractors, gig workers in wake of COVID-19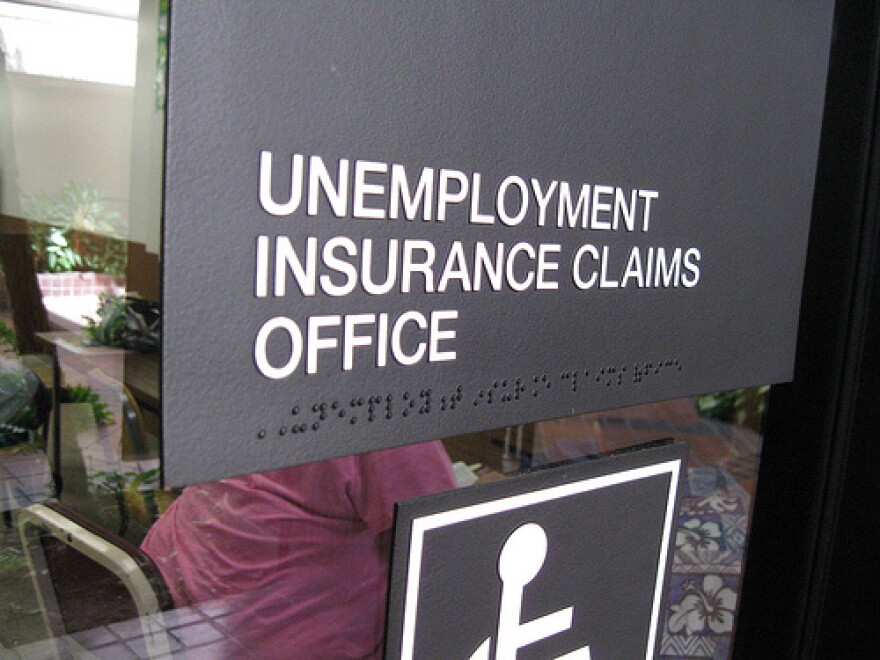 Last week, Congress passed the CARES act, a $2 trillion stimulus package intended to provide relief to communities and workers impacted by the new coronavirus pandemic. Thanks to that bill, Governor Gretchen Whitmer was able to sign an agreement with the U.S. Department of Labor that expanded unemployment benefits to self-employed workers, 1099 independent contractors, and gig and low-wage workers.
In addition, benefits for all unemployed workers will increase by $600 per week for up to four months. The agreement also extends benefit payments from 26 to 39 weeks, and the deadline for Michigan workers to apply for unemployment benefits has been extended from 14 days after the loss of job to 28 days.
Jason Moon is with the Michigan Department of Labor and Economic Opportunity. He says the U.S. Department of Labor is still hammering out all the details of how workers newly eligible for unemployment benefits will apply.
"For those self-employed, the 1099 independent contractors, the gig workers: we are asking that they wait to file," Moon said. "We're waiting for those federal rules to be finalized, and then we'll put out some notifications as to the exact details for them to file."
He's asking Michigan workers to be patient as they file for unemployment: in the week before Governor Whitmer issued her "stay home, stay safe" order, LEO received 5,000 unemployment claims. In the next week, Michigan received 129,298 claims.
"That's an increase of over 2,500%, and next week's will be even higher. But those numbers do show that folks are receiving this assistance and the system is working," he said.
Moon says LEO is working to increase server capacity and re-allocate staff to manage the influx, especially as they expect claims will increase in the next week.
Kit Bennett is a rowing coach in Ann Arbor. He is both an independent contractor himself, and hires independent contractors as a part of his business. He says the expansion of unemployment benefits is going to be huge for people like him, including "coaches, service industry workers, photographers, uber drivers and child care workers."
"These groups of people usually get hit hard as they are 1099d and not always eligible for unemployment benefits," Bennett said. "This is certainly appreciated under the current circumstances as their capacity to work has been understandably shut down."
Bennett says this kind of thing is not just important for him and his family, but for his employees and fellow coaches that he feels a responsibility towards.
"As the owner of a fledgling business in town, the Washtenaw Rowing Center, we have a number of 1099 contractor coaches that we are trying to take care of. The lack of revenue due to the shutdown has made this challenging," he said. "This change in legislation really makes the situation more manageable across the board."
Want to support reporting like this? Consider making a gift to Michigan Radio today.