Michigan among biggest surges in unemployment applications, says state LEO director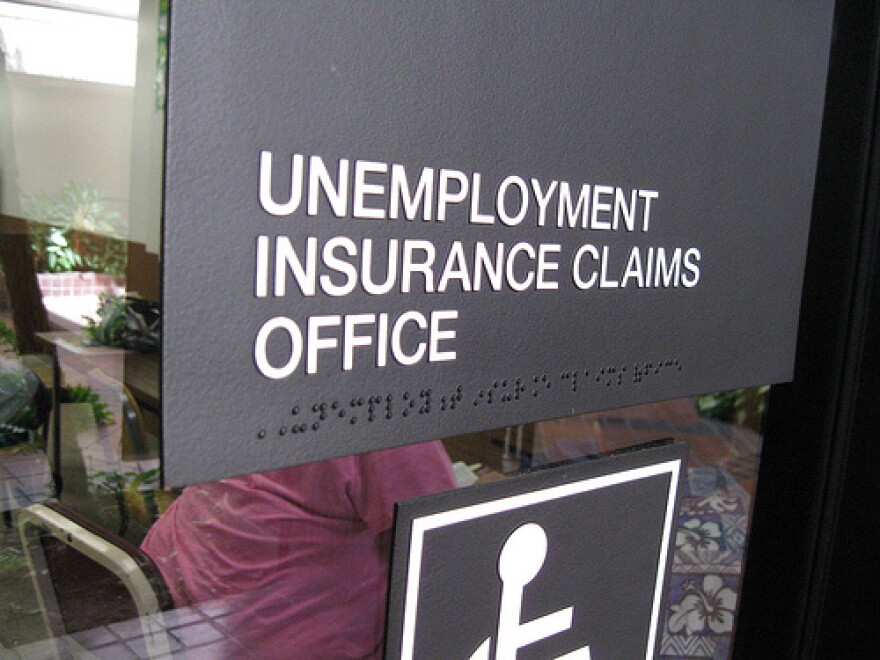 More than a million Michiganders, or more than a quarter of the state's workforce, have applied for unemployment during the coronavirus outbreak.
Jeff Donofrio is the director of the Michigan Department of Labor and Economic Opportunity. He says while the state isn't unique, Michigan has seen some of the biggest surges in unemployment applications.
"We're not alone in seeing these increases. In fact, we're the third largest though after California and Pennsylvania. We're larger than all of the Great Lakes states and larger than states like New York who've also been hardest hit."
The state's unemployment insurance agency website has been so overwhelmed it's been frequently crashing.
Even with the crashes, Donofrio says 90% of people have been able to apply for benefits.
Applicants are encouraged to apply on certain days of the week according to last name, and are encouraged to apply in off-peak hours.
Michigan Radio listeners, readers, and reporters are rising to the challenge every day. If you can, please support essential journalism during this crisis.