COVID-19 named as main cause of 22.7 percent jobless rate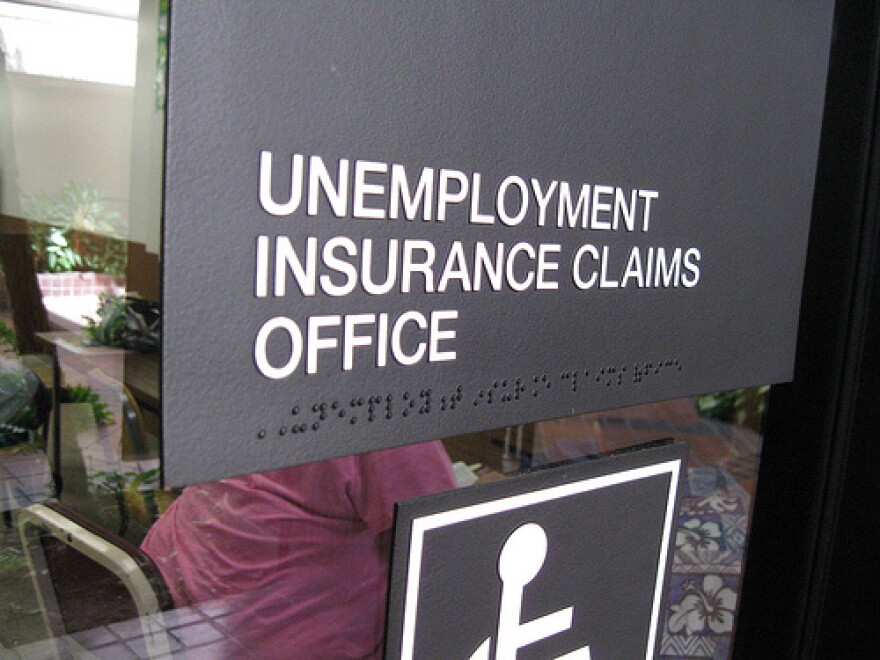 Michigan's official jobless rate jumped to 22.7%.
The seasonally adjusted number shows Michigan lost more than one million jobs from March to April. The hardest-hit sectors were manufacturing and hospitality.
That number is higher than at the peak of the Great Recession.
Jason Palmer directs the state Bureau of Labor Market Information and Strategic Initiatives.
"Going back to the Great Recession, rates got as high as 14.5%. And going back to even before that going back to the double-dip recession of the 1980s, 16.5 is as high as we got."
But Palmer says one month's data does not necessarily mean a long-term downturn in employment.
The state Department of Technology, Management and Budget says the number largely reflects layoffs due to COVID-19.
Ryan Francetitch is a restaurant worker and recent college graduate. He says he's hopeful about returning to work soon.
"I've still been in touch with some places about working. Most places are kind of like when we start getting things back to normal is when we can kind of bring you in because everyone's kind of working with uncertainty right now."
Governor Gretchen Whitmer is allowing some sectors of the state's economy to re-open. And she's also calling for more federal assistance to help jump start hiring and consumer spending.
Want to support reporting like this? Consider making a gift to Michigan Radio today.