State could move budget deadline from July 1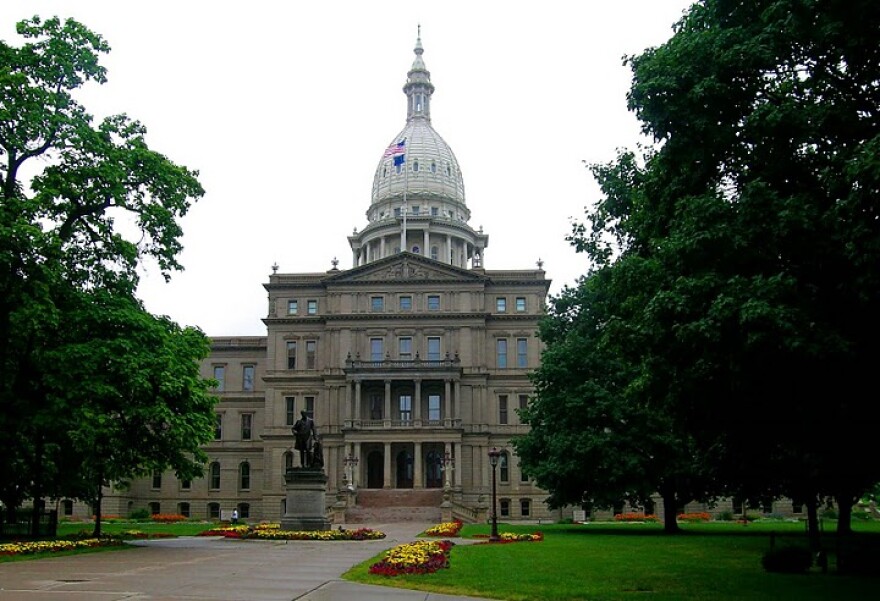 Governor Gretchen Whitmer and state lawmakers may give themselves more time this year to put together a state budget.
A bill moving through the Legislature would create a one-year reprieve from the July 1 budget deadline.
That date aligns with the fiscal years of local governments and school districts.
Kurt Weiss with the state budget office says the problem is how the COVID-19 crisis has upset the state's economy.
"The ideal scenario is to have budgets done sooner than this, obviously, so schools can know what their money is going to be, what funding they're going to have, so certainly we hope this is not a new normal, but COVID-19 has just presented some tremendous challenges for the budget," Weiss said.
The state Senate approved the bill Tuesday that lifts the July 1 deadline. It now goes to the state House.
Weiss says Governor Gretchen Whitmer supports the measure.
"By delaying it past July 1, it gives us more time to see what the revenues will look like in August and also to see what the federal government's going to do in regard to either flexibility in existing funding or providing additional aid to the states," Weiss said.
The most recent estimate says Michigan faces a $2.7 billion shortfall in the General Fund, as well as a $1.1 billion deficit in the School Aid Fund.
Weiss says there will be another revenue forecast in August.
That will give everyone a chance to better assess the impact of the coronavirus on the economy – and to see if there's more help coming from the federal government.
Want to support reporting like this? Consider making a gift to Michigan Radio today.