Secretary of State urges Michigan to vote early given Post Office delays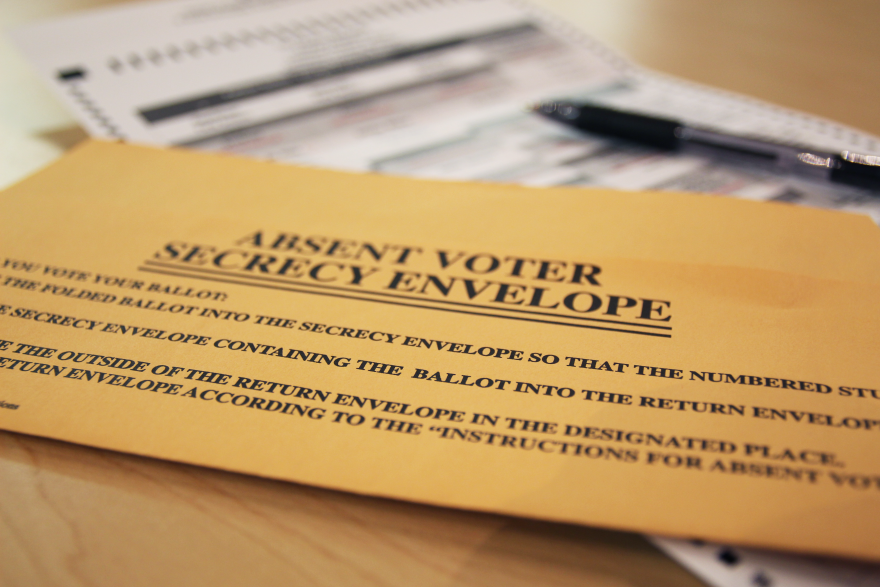 With concerns mounting over how postal service delays could impact the November election, Secretary of State Jocelyn Benson is urging residents to vote early.
Changes to post office operations, including operation hours, removal of mailboxes, and removal of mail sorting equipment, have caused slowdowns that raise concerns about mail-in voting in November.
Earlier this week, Postmaster General Louis DeJoy announced via a statement that he would be suspending his controversial changes to the U.S. Postal Service until after the election. However, WOODTV reporter Heather Walker reported earlier this week, that sorting machines and other equipment were still be removed from one Grand Rapids post office.
More than 6,000 ballots were thrown out after the August primary because they arrived late. Ballots need to arrive by 8 p.m. on election day to be counted. Another 2,100 ballots were invalidated because the voter either forgot to sign their returned ballot or the the voter's signature did not match the signature they used to register to vote.
Secretary of State Jocelyn Benson said even more could be rejected in November for arriving late.
"The potential for over 10,000 ballots to be rejected that otherwise should be counted because the US Postal service failed to deliver them by 8 p.m. on election day," she said. "No voter should be disenfranchised because of failures at the postal service."
Benson said she's requested the legislature to change state law and allow late ballots to be counted.
But the best thing voters can do, she said, is to apply for a ballot and vote early.
"You can start requesting a ballot to be mailed to you 75-days before the election day which is this week. So it's really important that voters familiarize themselves with all the options for voting this year."
Benson said her office has also worked to place one thousand drop boxes across the state where residents can return their ballot.
You can apply for your mail-in ballot here.
Michigan residents will still be able to vote in-person on election day, November 3, but should confirm the location of their polling place before heading out as many have changed.
Want to support reporting like this? Consider making a gift to Michigan Radio today.